Bathroom Design Trends That Will Be Huge In 2021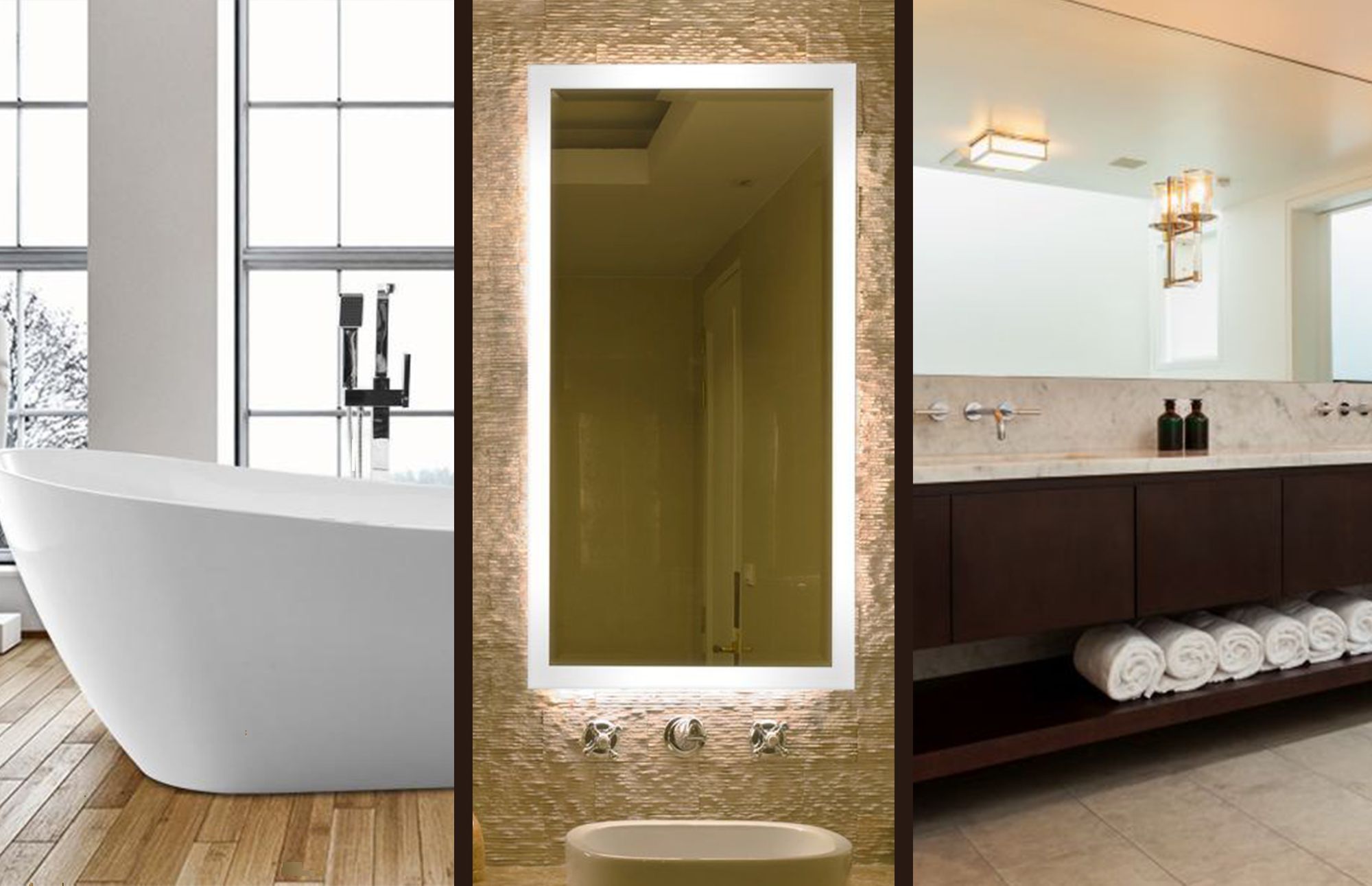 With a new year comes new trends that will be sure to make your bathroom a restful retreat that is both practical and stylish. Here are some great ideas to freshen up your bathroom in 2021.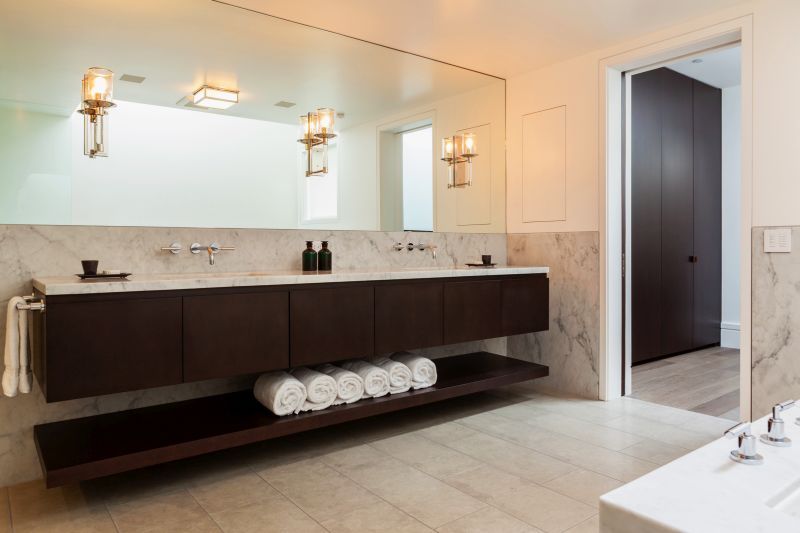 1) Floating Vanities
Wall-mount bathroom vanities come in a variety of styles and configurations. You can find a complete vanity with a countertop, or if you need something more versitile you can use partial sets or entirely separate pieces. Having these options allows you to easily customize your space with the type of storage you need. "You can use storage cabinets on the wall vertically or horizontally, open or closed, higher or lower," says Bob Gifford, director of business development for Hastings Tile and Bath. "A wall-hung vanity is clean and airy and doesn't seem like a big heavy box on the floor." Plus floating vanities make it easier to clean bathroom floors too.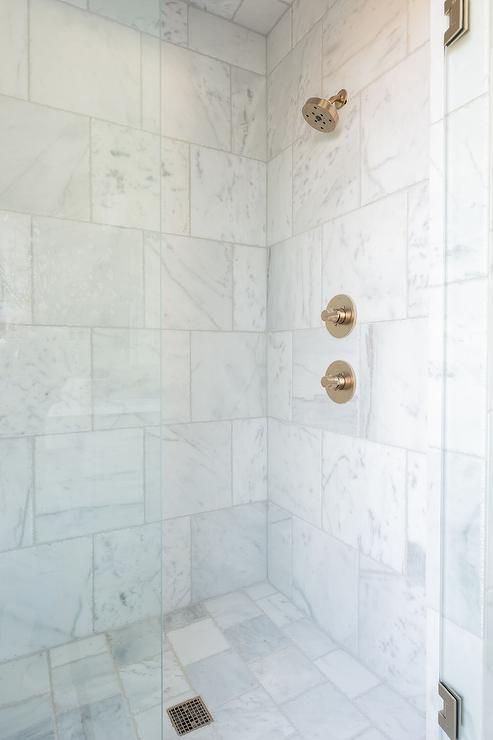 2) Large-Format Wall Tiles
"The movement toward larger format tiles will gain momentum in the coming year as this style can make a big impact on a space while displaying fewer grout lines," says Suzanne Zurfluh, director of design and trend at Emser Tile.  Larger tiles lend an air of luxury, and they provide the bonus of having fewer grout lines which makes cleaning easier. Vertically and horizontally stacked linear tiles will be making more of an appearance in 2021 in a variety of sizes, colors, and finishes.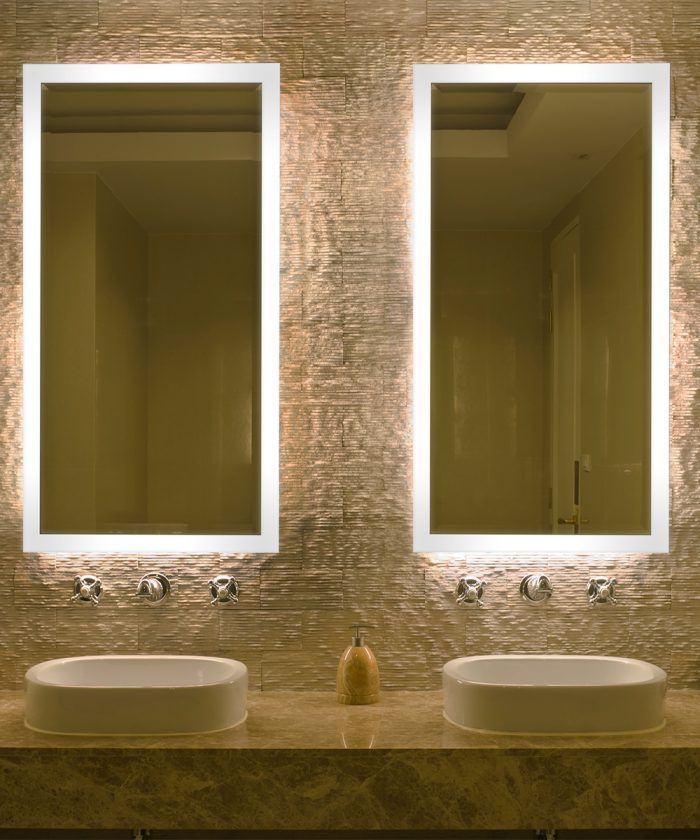 3) Backlit Mirrors and Medicine Cabinets
Backlit mirrors are growing in popularity, and offer ambient lighting without added glare or reflections on the mirror. This eye-catching lighting can be decorative as well as functional by doubling as a nightlight when dimmed. "A backlit mirror creates a glowing effect on the wall giving the illusion of a floating mirror," says Linda Lang, senior staff designer at Robern. This effect can be used to create a focal point or highlight textured wall surfaces behind the fixture.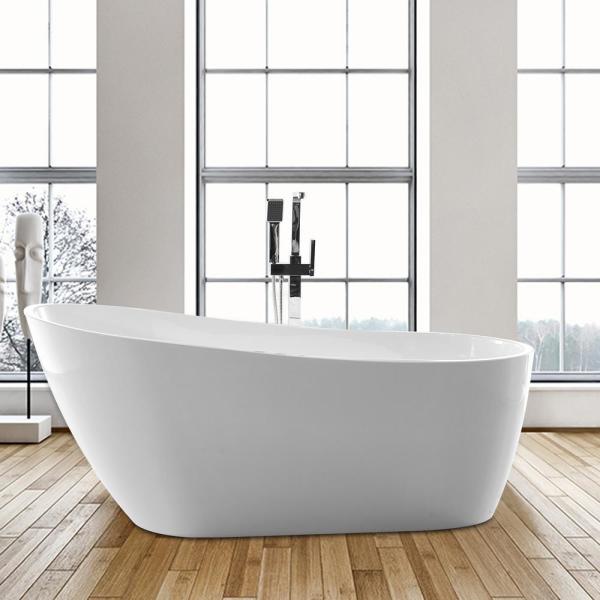 4) Space-Savvy Soaking Tubs
With the continued desire for rest and relaxtion during these difficult times, soaking tubs will be on the top of the list for 2021 bathroom essentials. According to a Houzz, freestanding, flat-bottom tubs will be more popular than clawfoot models or more decorative bases. These simple tub silhouettes work well in any style of bathroom.
Having a separte tub and shower will continue to be the most popular layout with showers continuing to get bigger. But according to Kim Frechette, National sales manager for Americh, tubs are not being lost in the shuffle. "A smaller-size bath doesn't require as much time to fill or need as much water," she says.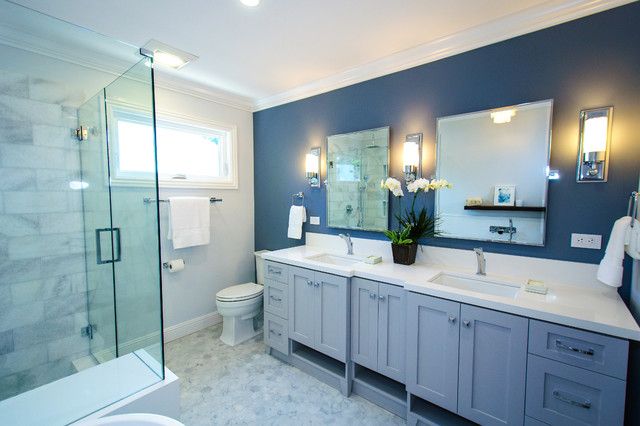 5) Beautiful Quartz Countertops
"As one of the hardest natural materials, quartz is resistant to scratching and staining, and is also easy to maintain," says Massimo Ballucchi, executive director of marketing for CostentioAmericas. Quartz dominated all other materials in the NKBA 2021 bathroom trends report, in which 74% of designers picked it as the top countertop material for baths.
Due to the fact that the surface of quartz is non-porous, it is inherntly less susceptible to fostering bacteria. These countertops have sleek profiles with few seams, which also adds to their low-maintenance appeal. Ballucchi says quartz countertops like Silestone easily keep up with the frequent cleaning that's part of the new normal.