Generosity Comes In Many Forms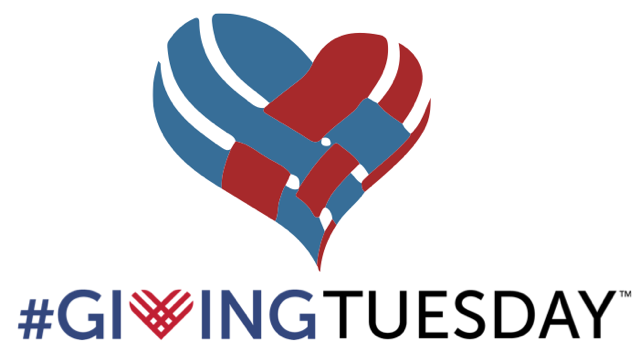 An act of kindness goes a long way especially on #Giving Tuesday, which is a day of charitable giving at the beginning of the Christmas and holiday season. There are many different non-profit organizations and groups to support on such a wonderful day, and throughout the year.
The Cheyenne Animal Shelter is one such organization that is near and dear to the hearts of Larry and Kim Sutherland. They have generously agreed to sponsor all adoption fees for #GivingTuesday (12/3/2019). Through their good-hearted giving many wonderful furry friends will find a forever home this holiday.
Looking for a way that you can give back? Cheyenne is full of so many charitable organizations that would love a moment of your time, goods or money to help further their cause, and spread good within and throughout the community. There are food banks, children programs, the arts, education, research to fight diseases, military/ veteran support, animal welfare and the list goes on and on. This holiday season share in an act of generosity through money or non-monetary means, and lets spread the joy of the holiday spirit throughout our community.