Cheyenne Artisan Alexis "Lexie" Garrett Awarded The 2020 Woman Entrepreneur Award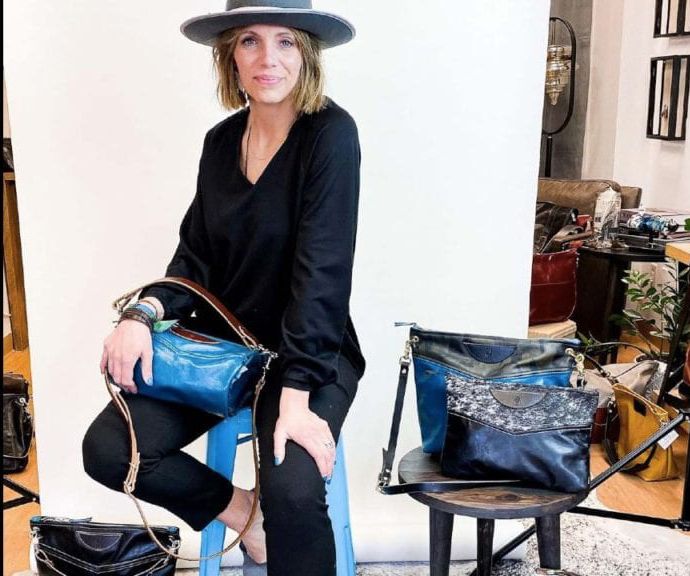 The Wyoming Council for Women (WCW) announced that Alexis "Lexie" Garrett, the owner of Alexis Drake which is a Cheyenne-based company that designs and creates customizable luxury handbags and accessories,  has been awarded the 2020 Woman Entrepreneur Award. Through this award the WCW is committed to raising attention and recognizing the contribution female entrepreneurs make to Wyoming's economy.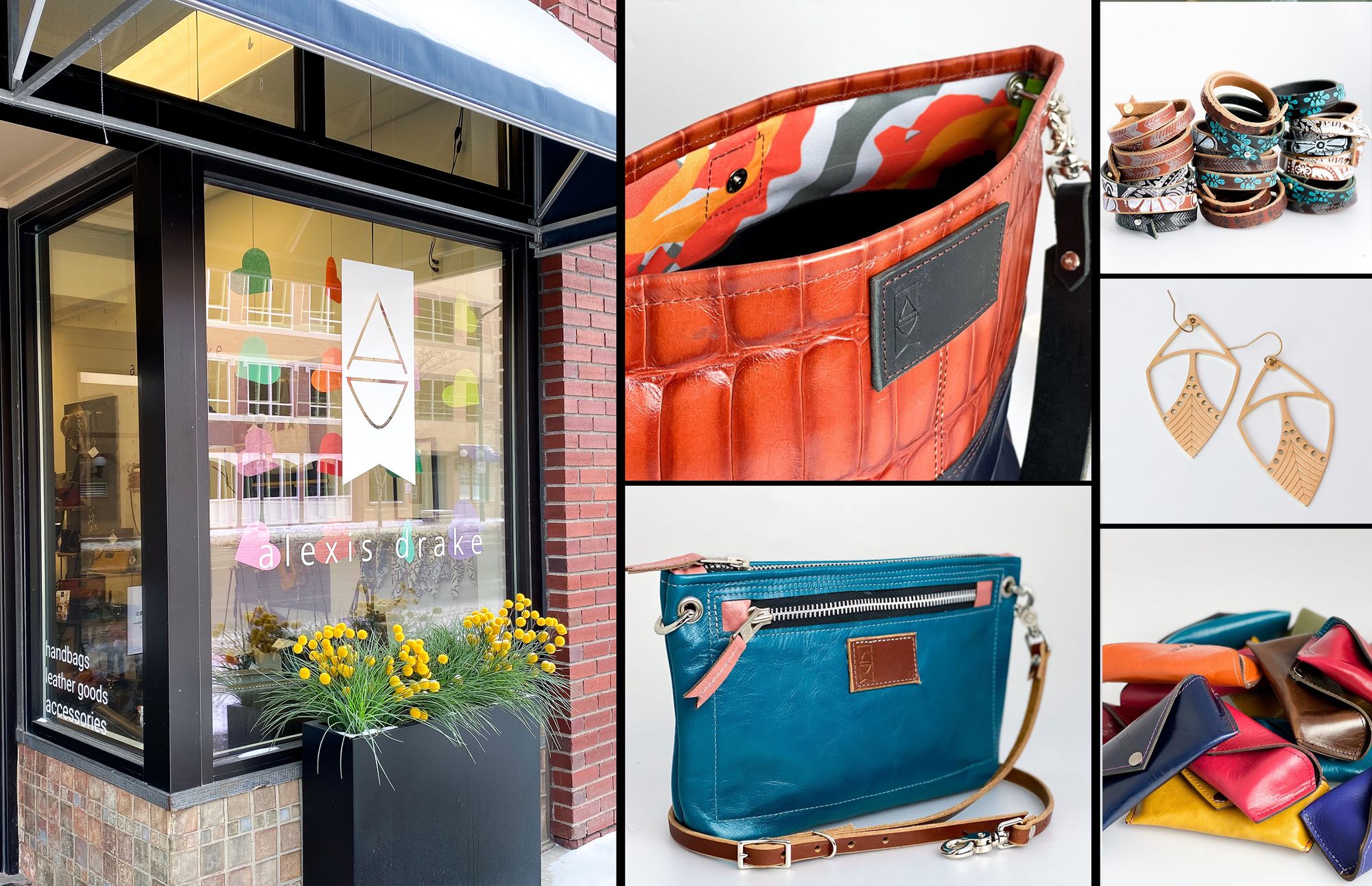 Upon receiving the 2020 Woman Entrepreneur Award  from the WCW , Garrett said, "The benefits to owning a business as a woman in Wyoming include our amazing sense of community and how in our 'small town' of Wyoming, we support each other," said Garrett. "It is an honor to be part of such an amazing group of nominees. I am so grateful for the opportunity to be part of the Wyoming business community — the support, encouragement and love has been incredible."
Garrett is a Cheyenne Central graduate and went on to earn her undergraduate degree in Studio Art from the University of Arizona. She started Alexis Drake in 2003, and since then she has been busy building her brand while teaching art, obtaining her master's degree, raising two children and working out of her garage. In 2016 she moved her company into a retail location in downtown Cheyenne. She currently has seven employees, and has expanded her company by also selling her products online and in shops across the state.
Through her company, Garrett has been giving back to her community. She has supported many Wyoming non-profits and initiatives including: CLIMB Wyoming, Wyoming Children's Society, Wyoming Breast Cancer Initiative and the Alzheimer's Association.