Add A Splash Of Color To Your Walls! 4 Color Trends For 2023 That Will Be Everywhere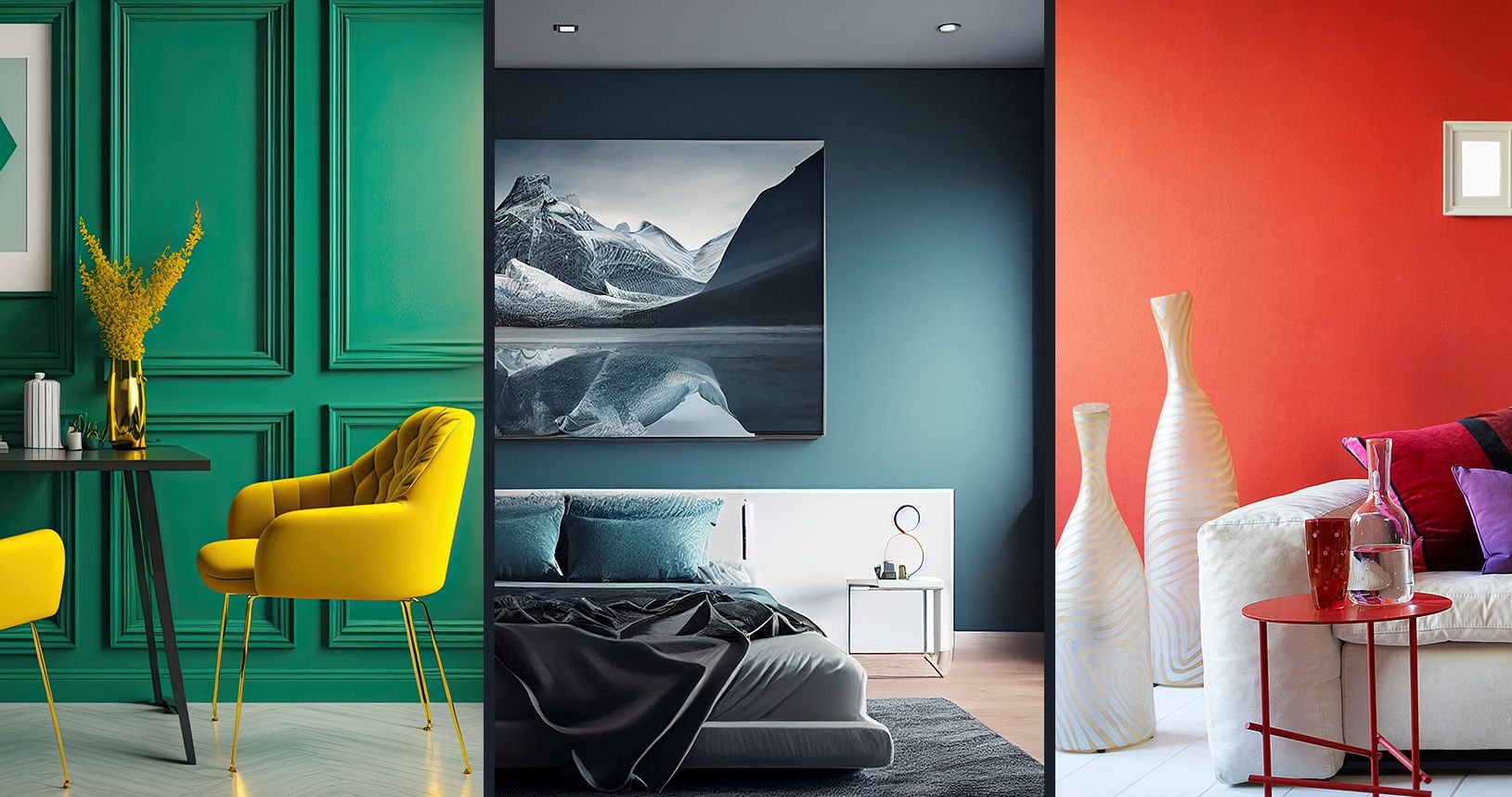 It is time to spruce up the interior of your home with a splash of color. Bold and fun colors are on trend for Spring 2023. "Strength, earthiness, and positivity: These are the feelings people will be hoping to inspire, so we'll be seeing rich, bold colors with lots of pigment and backbone," says paint and color expert Annie Sloan, creator of Chalk Paint. Dress up your walls with these statement making shades of color!
Rich Reds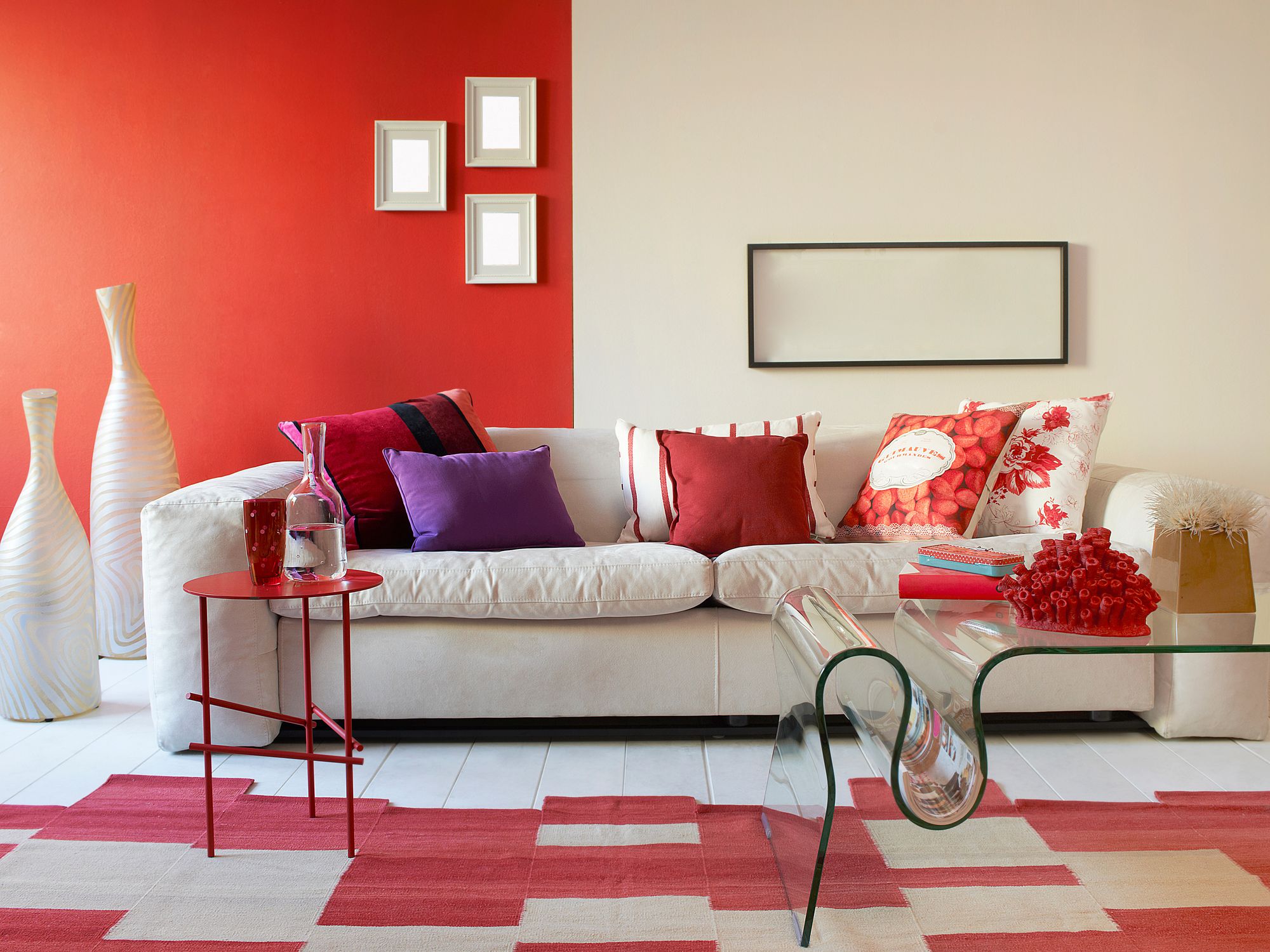 Red will make a big statement this spring. In contrast to the blush pinks of the last few years, richer, more energetic reds will dominate in 2023 such as: cherry shades, berry tones, wine hues, and bold magentas. If bright reds are a bit much for you, then try a more muted red such as blackberry or merlot.
Jewel Green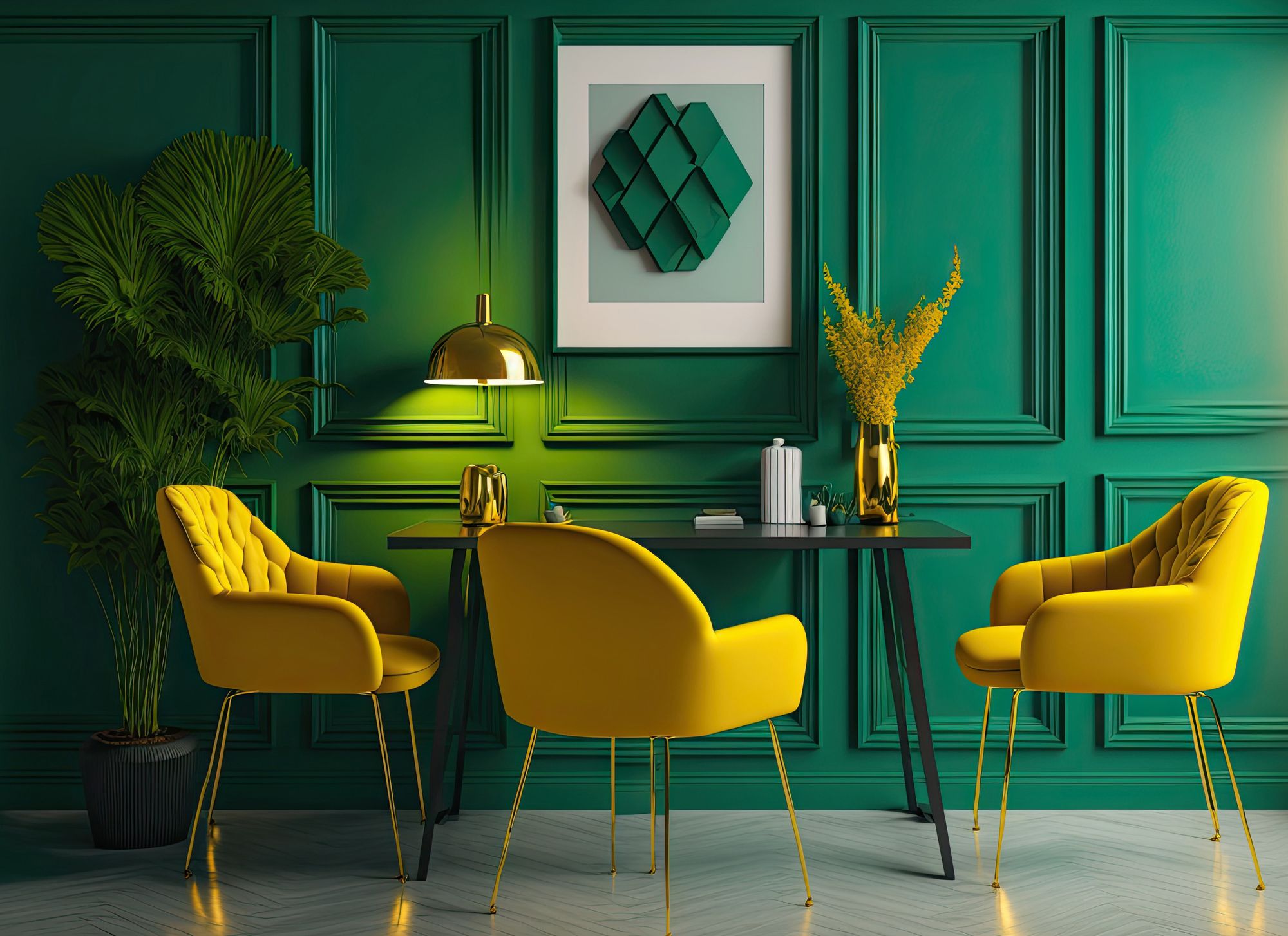 Green has been a very popular color over the years, and brings us back to nature. In 2023 green will be used more as a neutral, which makes it work well with so many different colors. It pairs well with tropical colors like mauve, mango, peach and aqua.
Timeless Teal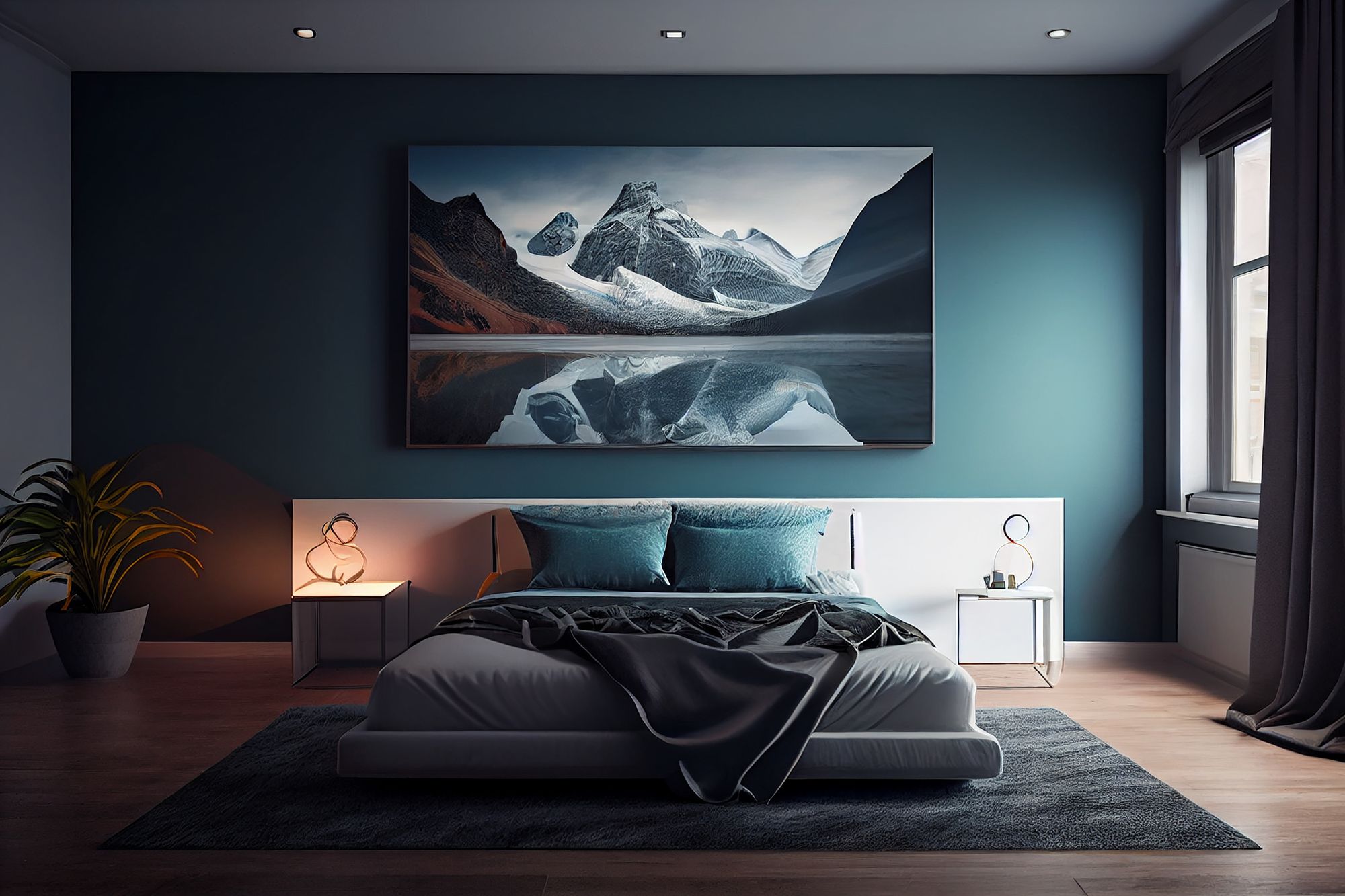 Teal is a rich and versatile color the complements many different design styles. It can add a pop of modern flair to any room. This lively and fun color works well with reds or dark greys.
Muted Blues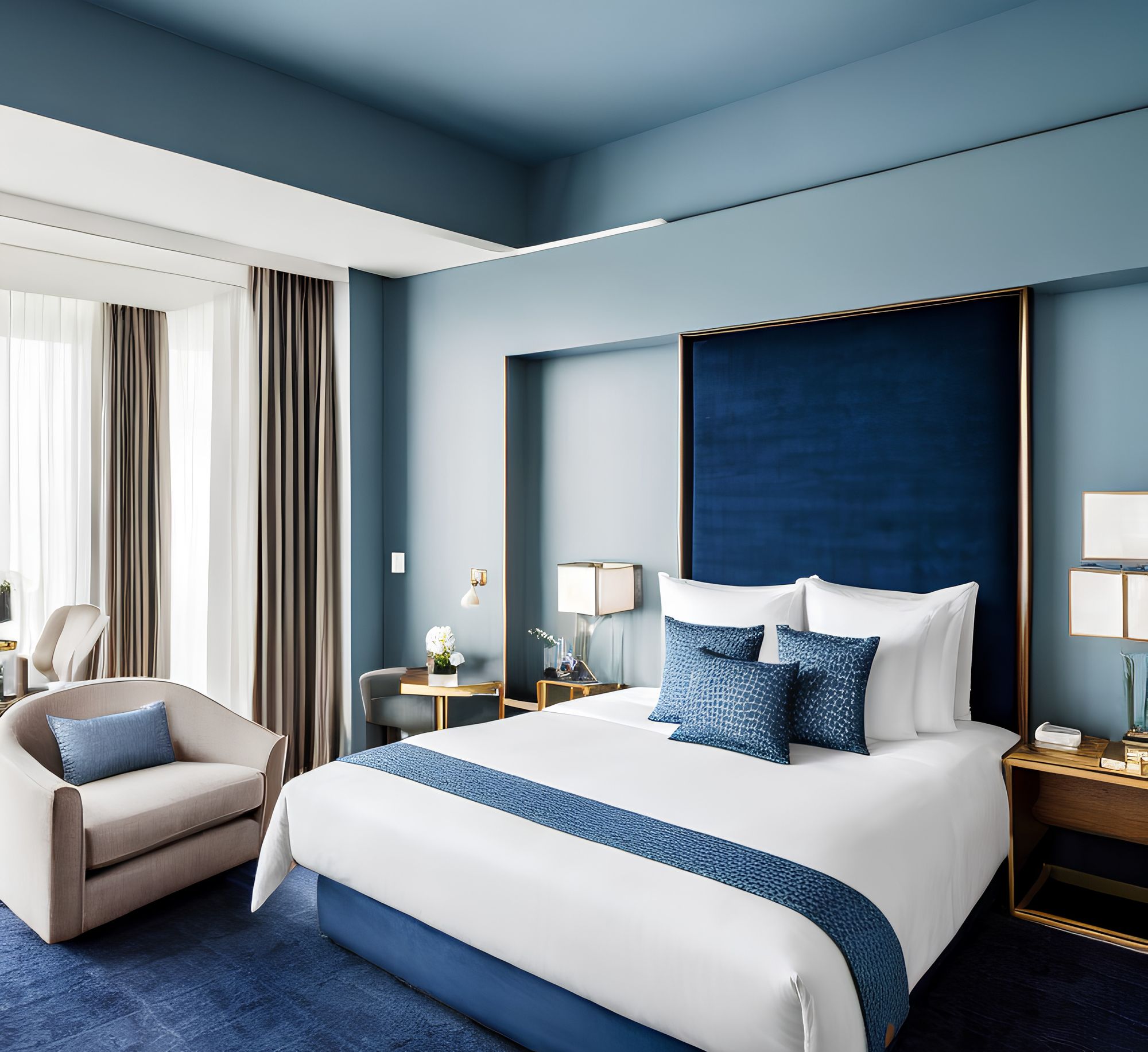 If you are looking to create a more relaxing atmosphere try soft, muted blues. Your space will look great, and these shades of blue will give a calming feel. This versatile shade works well with light-bleached woods and deeper, mid-tone blues.