7 Great Spring Cleaning Tips For A Healthier Home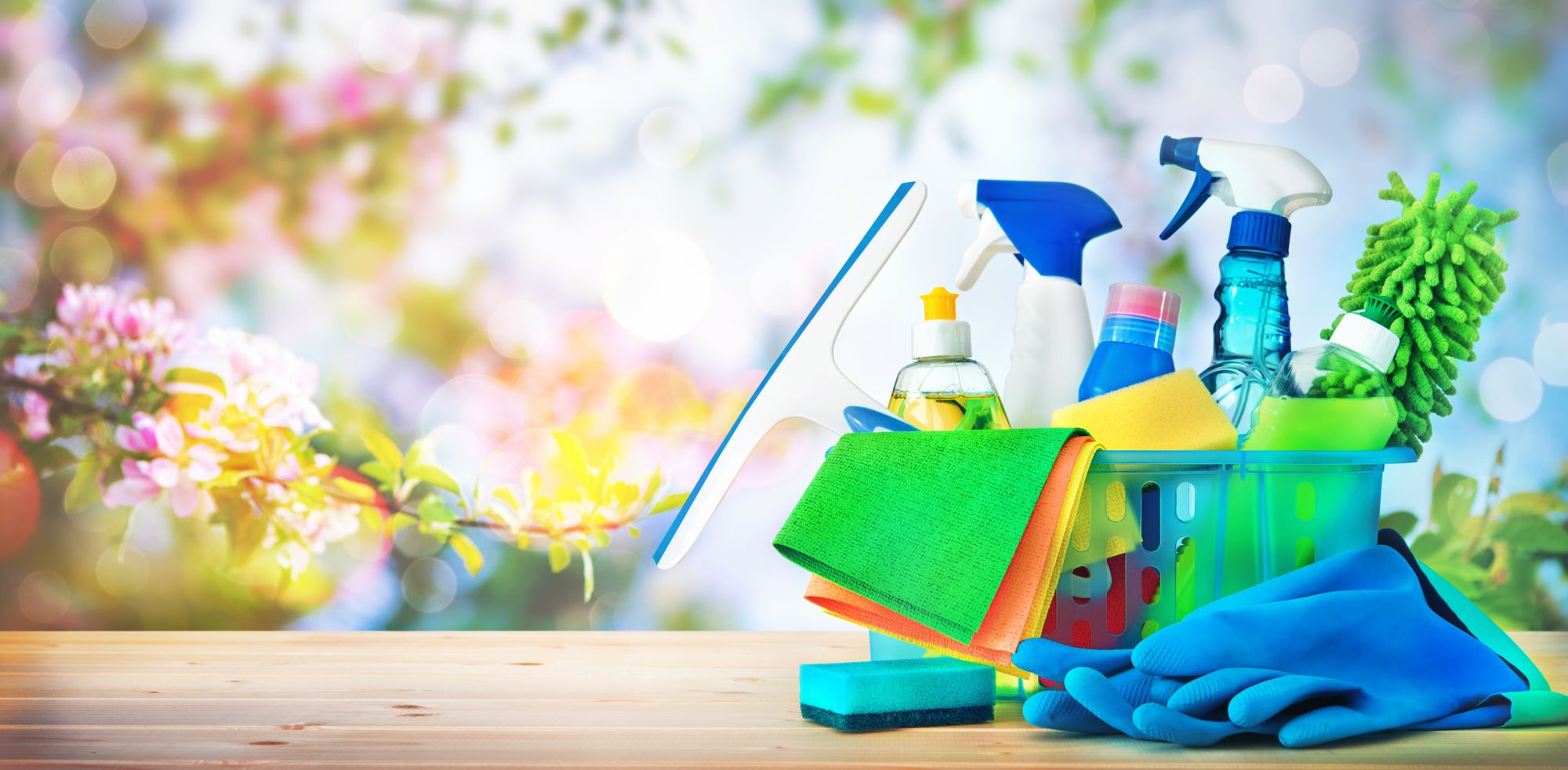 Spring is almost upon us, which means it is time to start thinking about spring cleaning your home. Spring cleaning will provide a fresh and clean environment for you and your family. Here are some tips and tricks on how to make the most out of a dirty job.
1) Make a Schedule
It is important to determine what areas need the most work, and which areas may have been neglected during routine cleaning. Have a plan in place, so you know which room you will be tackling. This will help keep you focused and on task.
2) De-Clutter
De-cluttering will help make you more efficient and it will help keep you organized. Plus studies show that a disorganized home adds to your stress level. So it is important to set aside some time to organize your closets, dust and organize your office, and don't forget to look through the junk drawer.
3) Always Work from Top to Bottom
It is important to start cleaning from the ceiling down. This will force debris downward, and keep you from having to go back and re-dust or re-clean surfaces. The best way to get cobwebs and dust off your ceiling fans is to use a vacuum with an extension hose. Then dust your furniture, before vacuuming the floor.
4) Think Green When You Spring Clean
A steam cleaner is a great way to clean your microwave, tile, hard floors, kitchen appliances, bathrooms and even outdoor areas without exposing yourself to chemicals and toxins. Since steam cleaners only use hot water vapor to clean, they are 100% natural and chemical-free.
5) Walls and Window Need Love Too
A lot of times walls and windows get missed in our weekly cleaning routines. Just use a damp towel to wipe down the wall and blinds. When cleaning windows don't forget about the window screen, which is best cleaned outside.
6) Kitchen and Bathrooms Are A Must When It Comes To Spring Cleaning
In the kitchen make sure you wipe down your cabinets, go through your pantry and refigerator to get rid of old food. Don't forget to wipe down the shelves, and give your appliances a nice steam cleaning.
In the bathroom it is important to change out your shower curtain. Go through your cosmetics drawer and medicine cabinet to discard expired items.
7) Don't Forget About Air Filters
Replacing your furnace and HVAC filters is a very important step when it comes to spring cleaning. Look for a filter with a high MERV rating to help keep you healthier as you enter spring.