5 Reasons Why You Should Work With A Real Estate Agent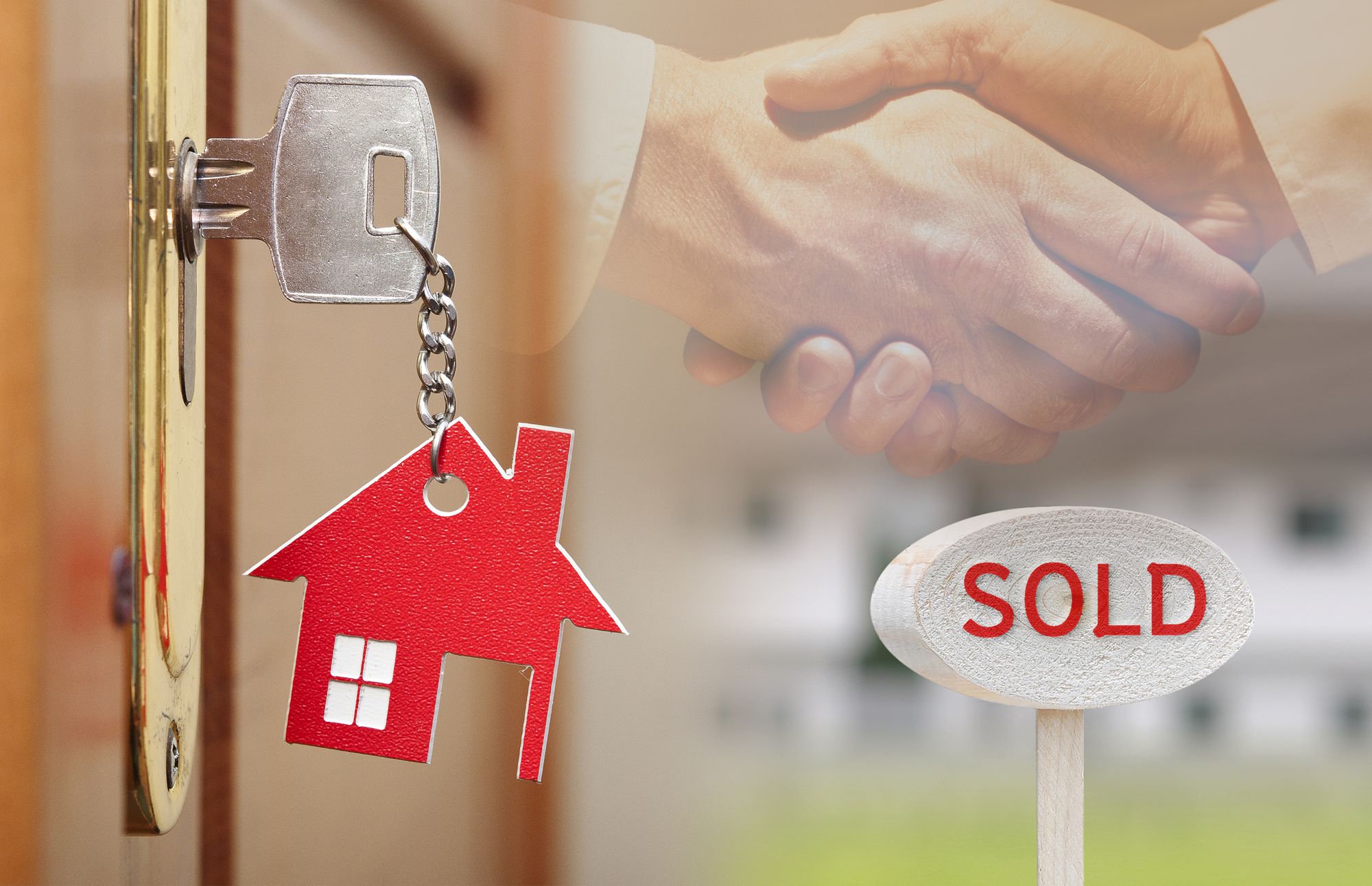 When it comes to selling your home, you might be tempted to avoid a real estate agent to try to save money by just selling your home yourself. While this might be tempting, in most cases the risks of trying to sell your home yourself outweighs the benefits.
Studies have shown that For Sale By Owners (FSBOs) fetch about 30% less in returns than agent-listed properties. FSBOs run the risk of having fewer potential and qualified buyers due to inadequate marketing. You will also have to navigate all of the legal and regulatory requirements on your own. Plus if the buyer you are working with is working with an agent, then you will probably have to pay a commission anyway.
In order to get top dollar for your home it is important to present your home in the best light possible, and the best way to do that is to work with a real estate agent. Here are the top 5 reasons you should work with a #1 Properties agent.
1) Visibility and Access to Large Networks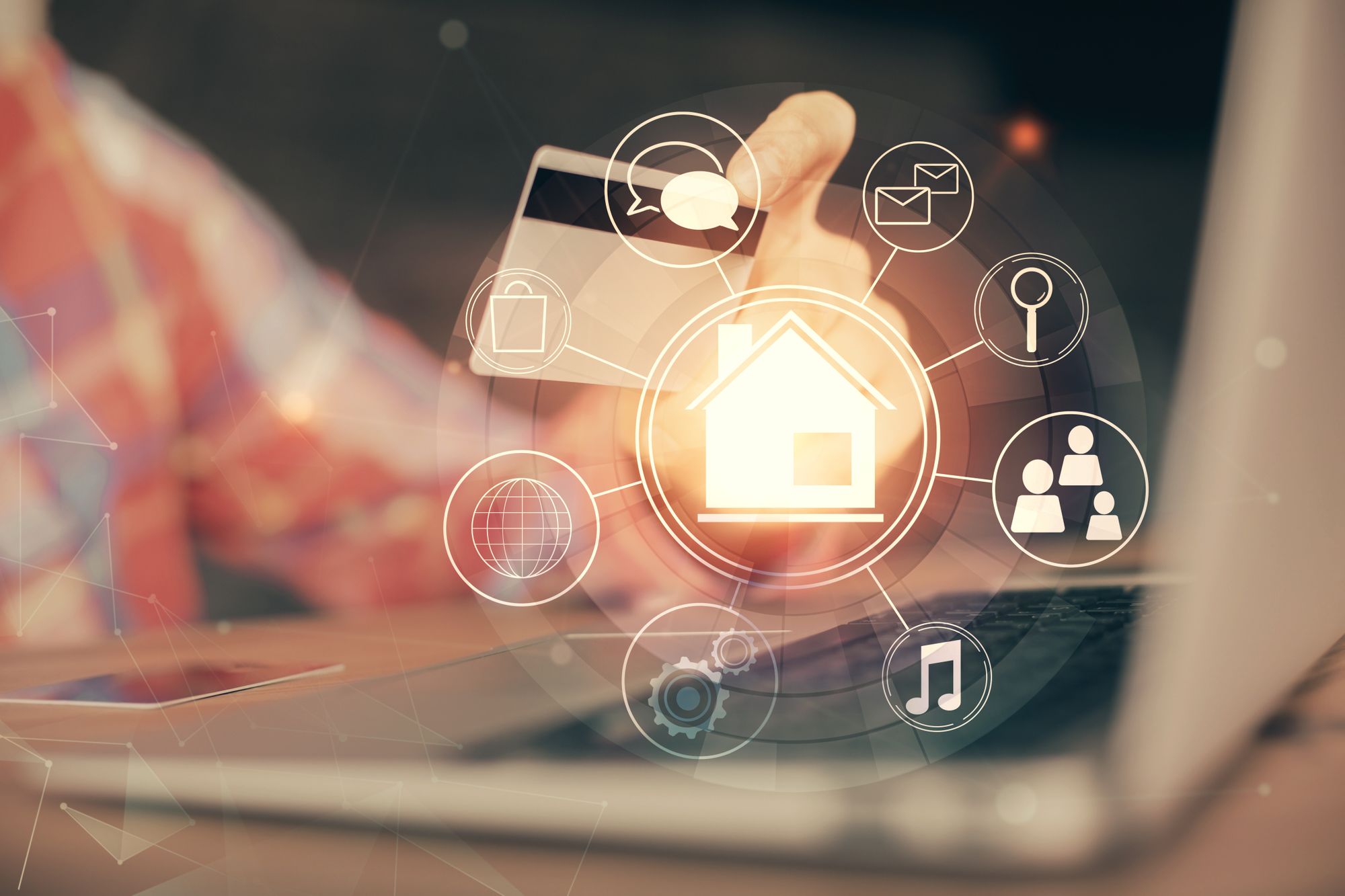 When you list your house with a licensed agent your home will be listed in the multiple listing service (MLS), which allows buyer's agents direct access to your home's listing. At #1 Properties not only is your home listed in MLS, it is sent out to many different online sites such as Zillow and Reator.com to name a few. It is featured on our website, in the newspaper, and throughout social media. We also send out Just Listed cards to announce your home is now on the market.
Our real estate agents work with both buyers and sellers, and so they have access to high-quality home buyers who may be the perfect fit for your home. A study by the National Association of Realtors showed that 82% of homes are sold via realtor contacts—i.e. prior clients, referrals, friends, and family.
2) Eye-Catching Marketing
There is a difference between marketing a home and selling a home. The best way to get top dollar is to have great marketing.  Marketing is about getting exposure in the best places with the best angles. A real estate agent knows what listings buyers will be attracted to, and can recognize and highlight a home's stand-out qualities.
#1 Properties has its own outstanding marketing department with a plethora of marketing tools to help your real estate agent make your house standout above the rest. We offer beautiful, vibrant colored brochures, access to professional home photography, colored newspaper and Preview ads, postcards and so much more. We also have unique and fun ways to promote your property on social media to help reach potential buyers.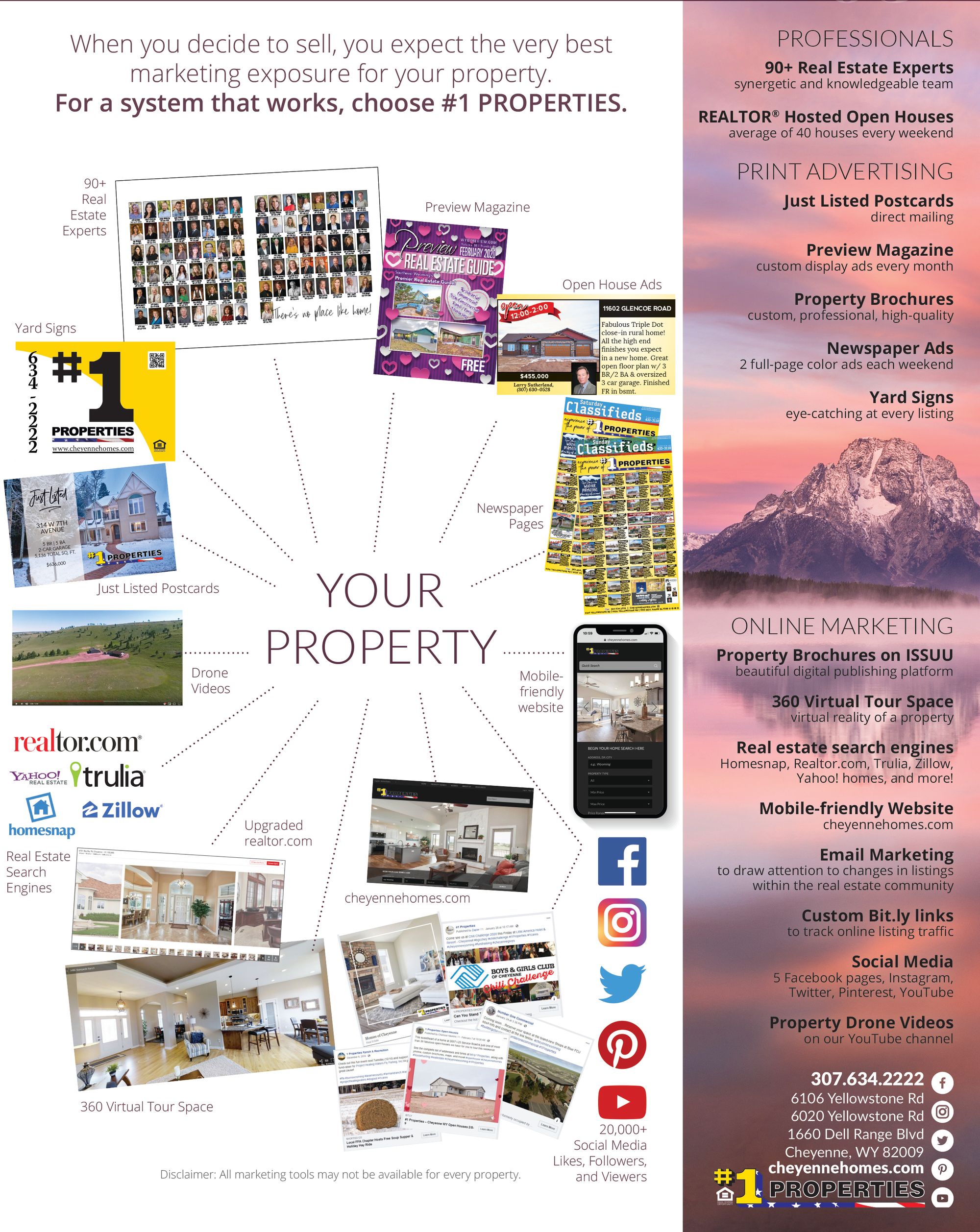 3) Tackling The Endless Paperwork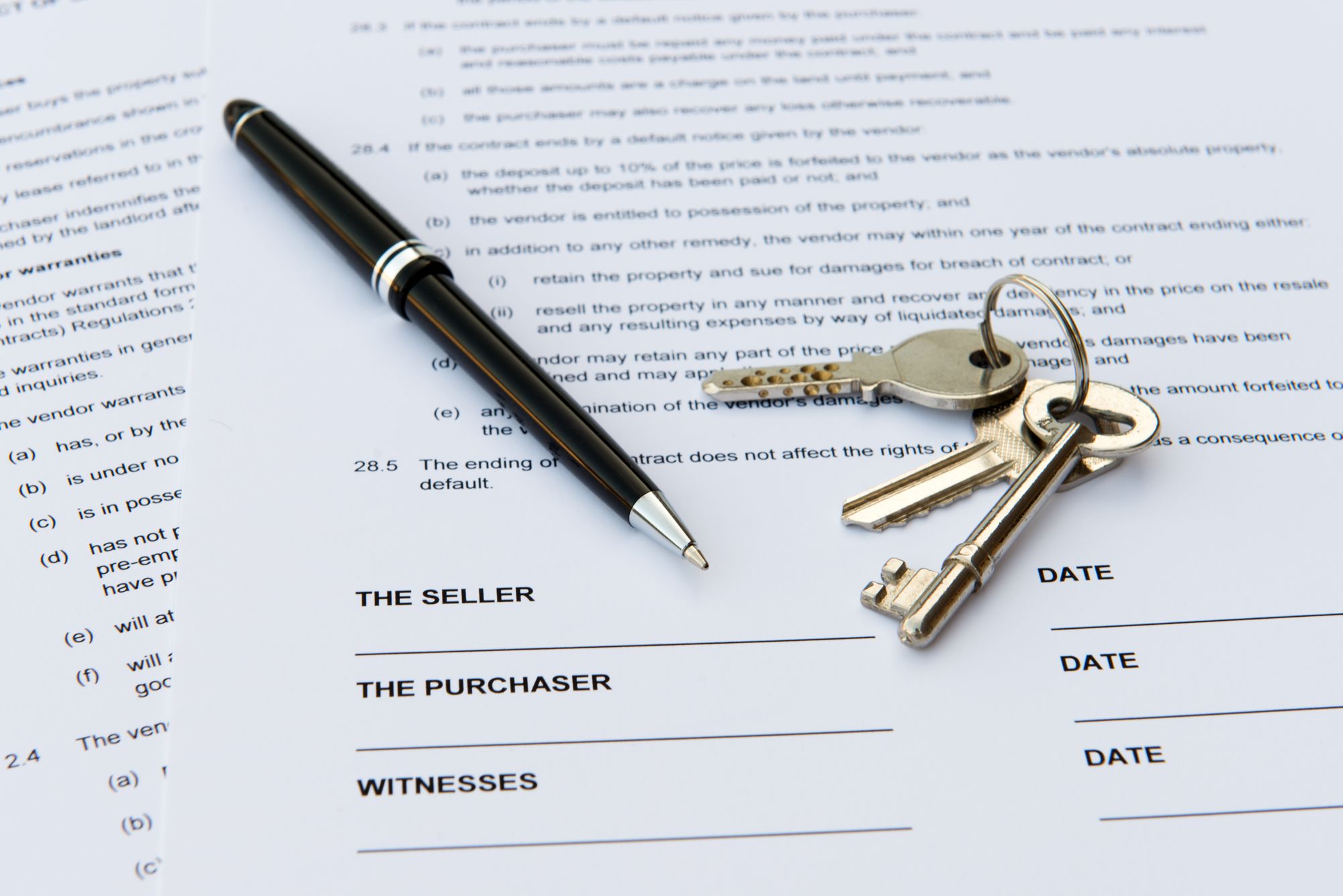 A lot of legal paperwork is involved in a home sale, and it needs to be completed correctly by an expert. With the multi-page contracts, plus their addendums and disclosures,  a real estate agent is the best choice to help make sure all of the paperwork is in order at the time of closing.  
All this paperwork can add up to mistakes if done without a professional's help. Mistakes can be costly, not just in terms of dollar value but in the law. With a #1 Properties realtor, these costly mistakes can be avoided. Plus your real estate agent can help you with one of the most important items, the seller's disclosure paperwork. A seller can be held liable for fraud, negligence, or breach of contract if they do not disclose properly, which could lead to a lawsuit. By having a professional by your side, you will be better protected throughout the entire transaction.
4) Showing Your Property To Its Full Potential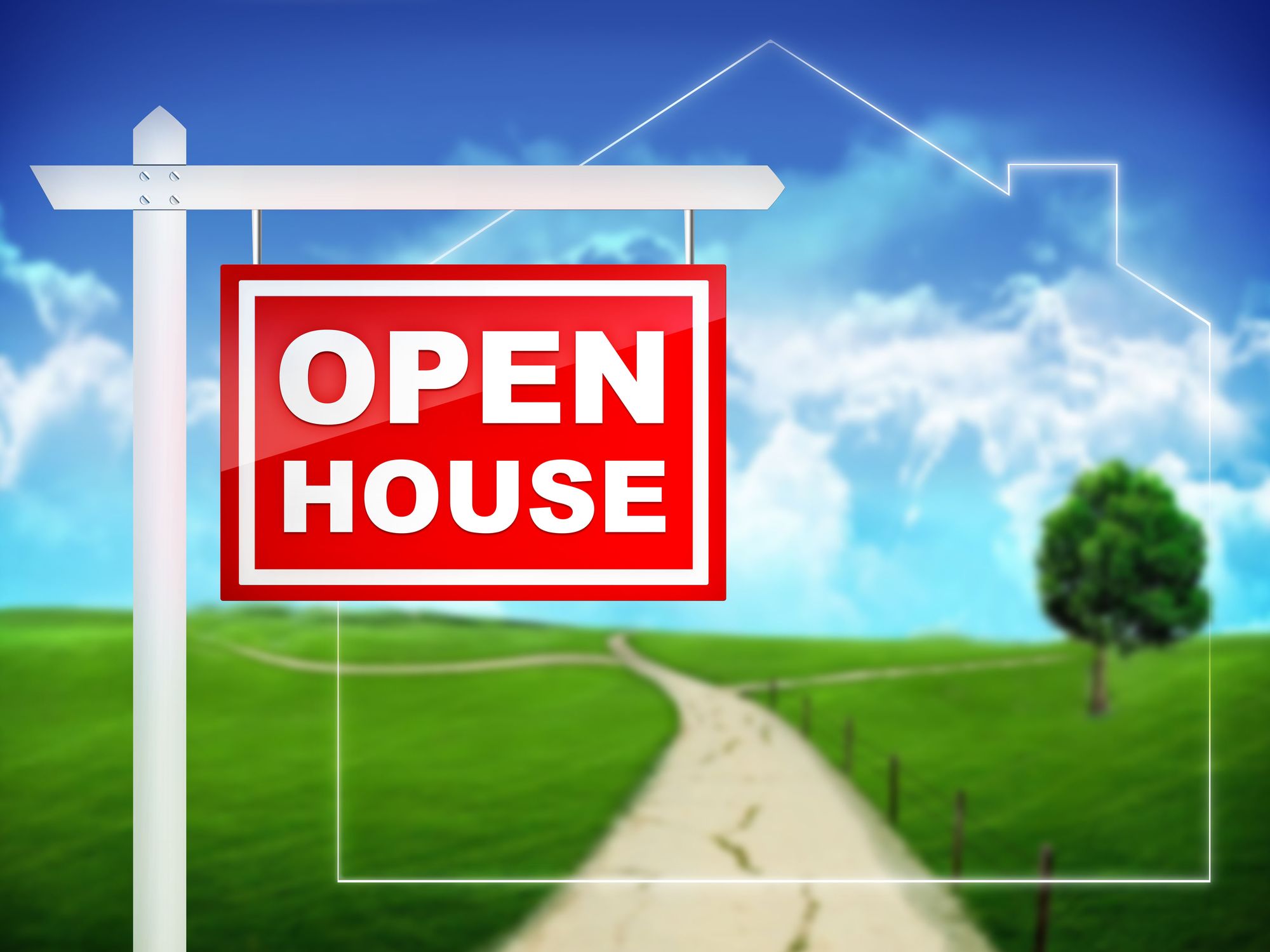 Real estate agents are experts in what makes a home sell. They can walk through your home and point out changes you need to make to attract buyers and get the best offers. They can also help you determine which feedback from potential buyers you should act on after you put your home on the market to improve its chances of selling.
Agents are also able to advertise and hold open houses more effectively than a FSBO. Many potential buyers feel uncomfortable when the owner of the home is there while they are looking at the house. By using an agent to hold the open house, buyers will feel more at ease when looking at your home.
5) Getting The Best Deal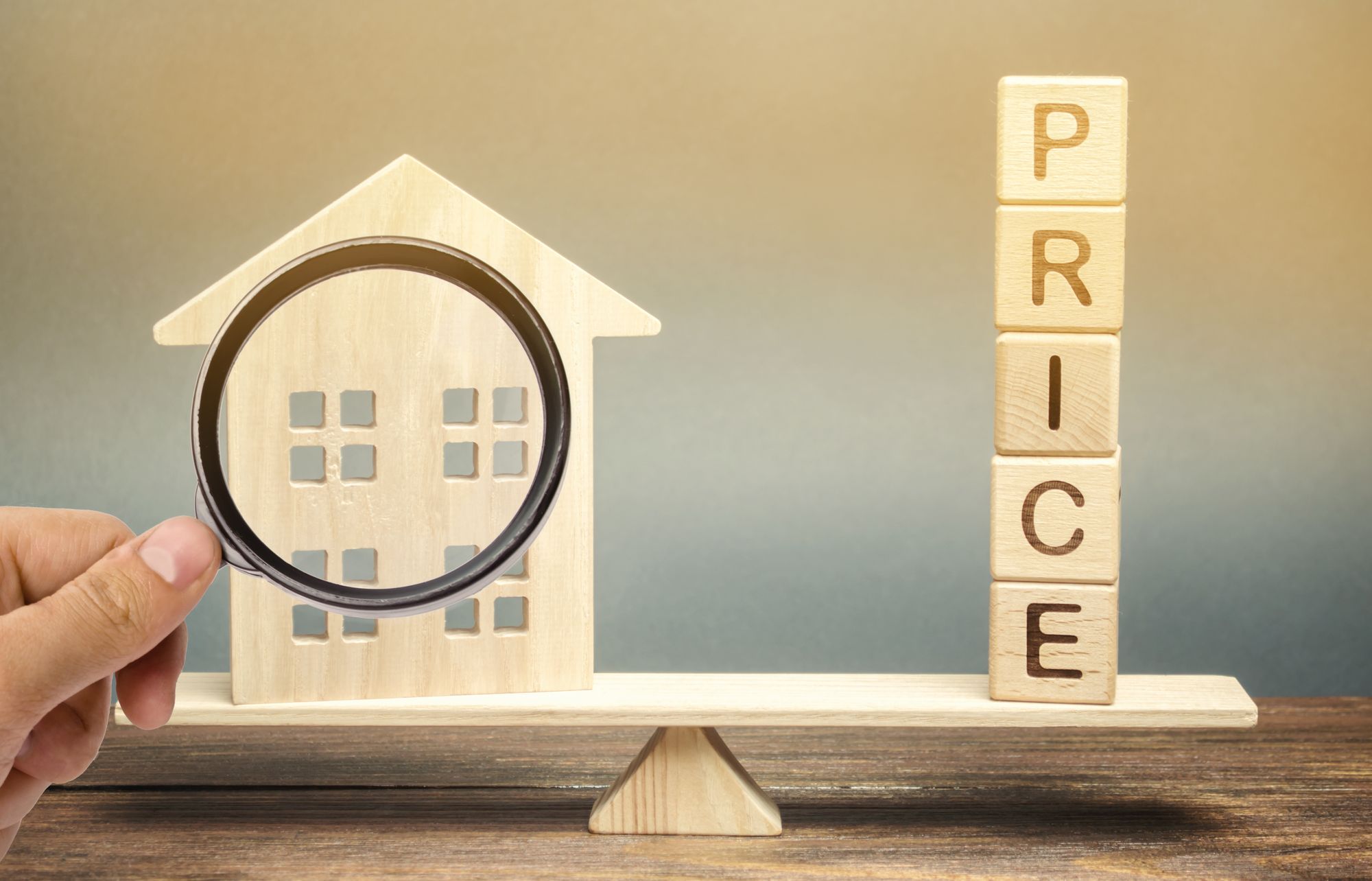 A buyer's agent has specialized experience in negotiating a home sale. They are familiar with the local market and what's driving demand. This gives them an advantage in knowing what terms are worth negotiating for and how to get the best offer. A real estate agent will not be emotional about the process. They will be able to help you make sound decisions. Plus there are many out-of-the-box offers that can be difficult to handle such as all-cash offers, bidding wars for the home, low-balling offers, and more.
Selling your home will likely be one of the biggest transactions of your life, and by hiring an agent you will get broader exposure for your property, and they will help you negotiate a better deal. #1 Properties real estate agents are top-notch at their job, and they can provide you with the guidance, knowledge, and expertise needed to get your home sold.