5 Outdoor Living Trends For 2022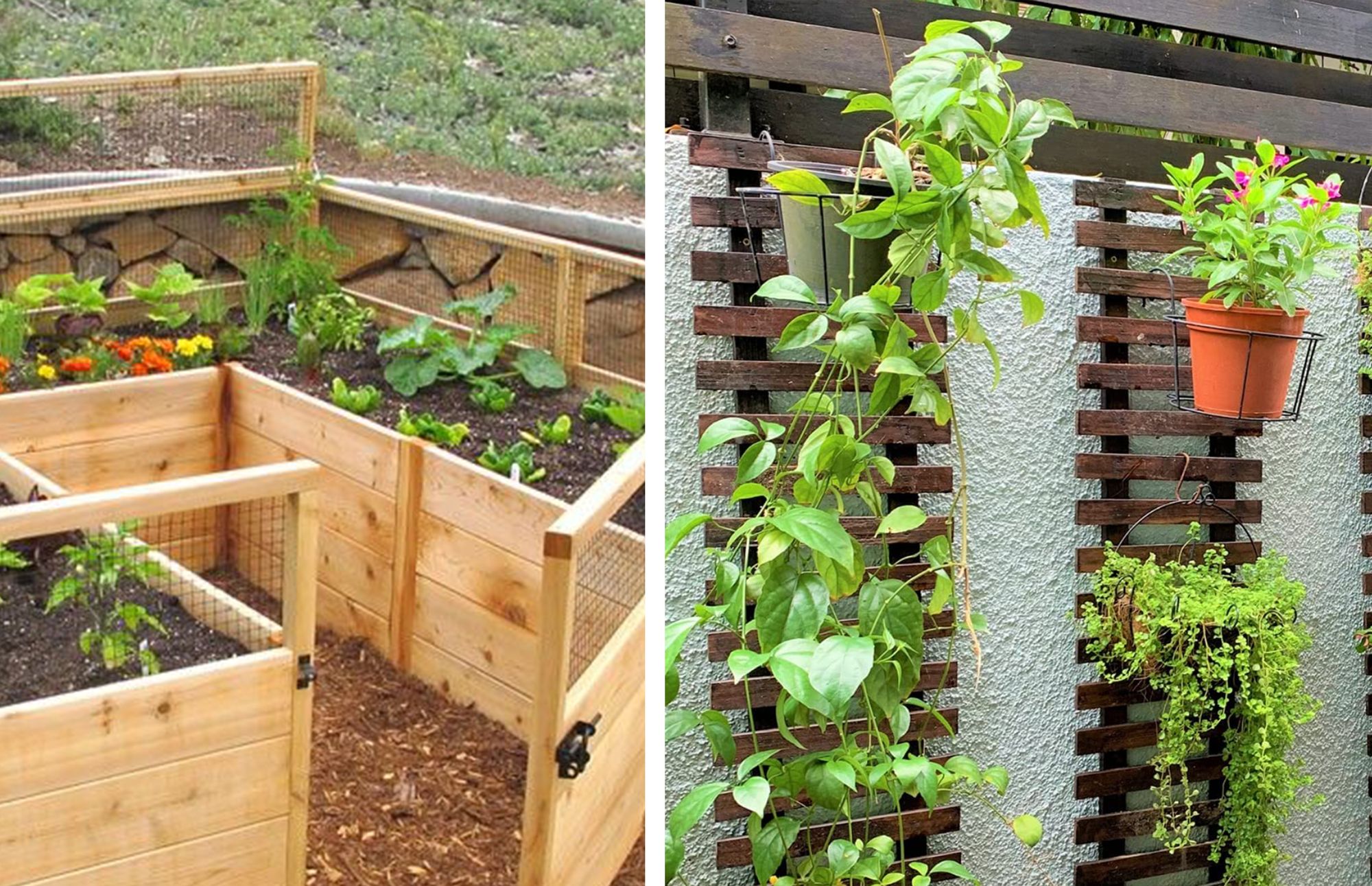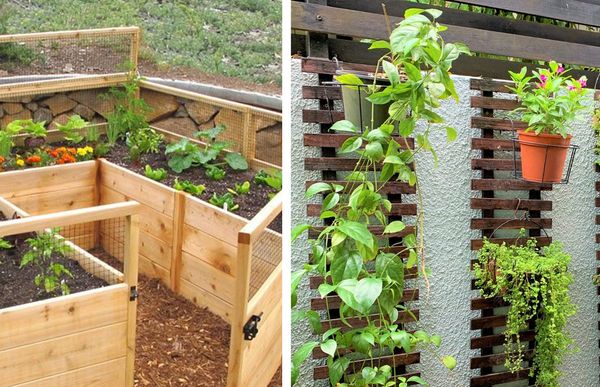 Landscaping trends for this year are based on sustainability. Some of the biggest outdoor trends to emerge in 2022 include a focus on the environment, natural wildlife gardens and kitchen gardens.
1) FARM TO TABLE GARDENING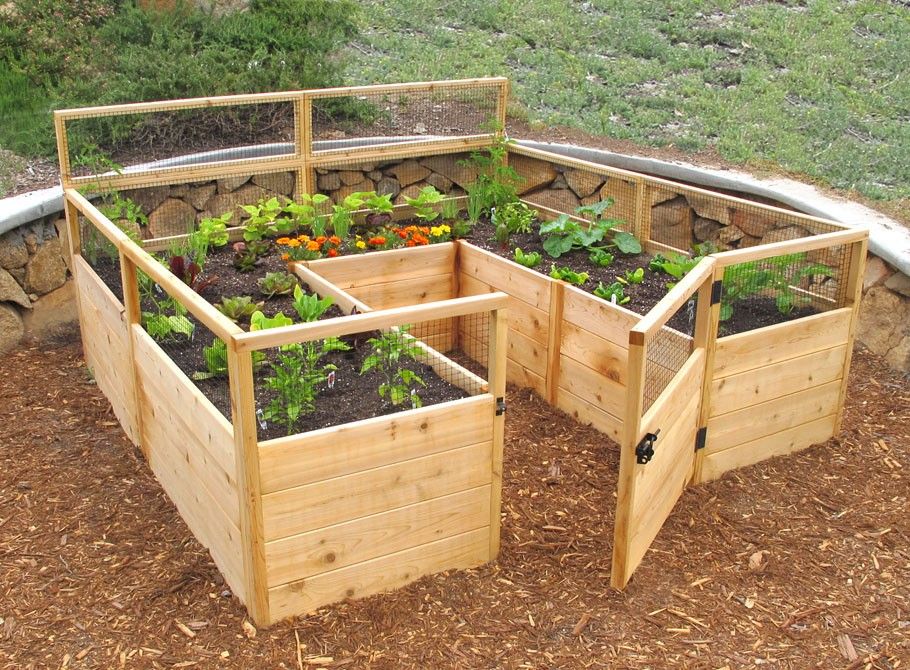 The age-old trend of growing your own food is bigger than ever. Not only does kitchen gardening provide the freshest of fruits and veggies, you can control the growing—going full-on organic or selecting local compost rather than chemical fertilizers.
2) PLANTING DROUGHT-TOLERANT PLANTS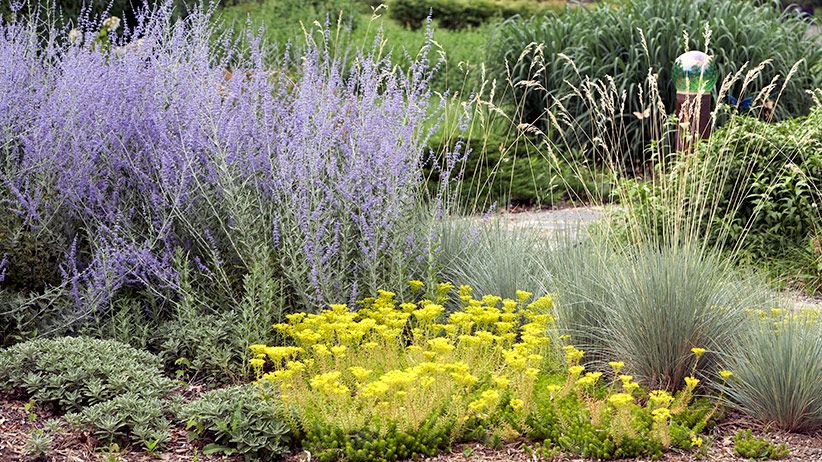 Climate-change has caused homeowners to start embracing the beauty of native and drought-tolerant plant choices that can thrive in gardens with minimal care and irrigation. It's particularly important in hot, dry, fire-prone regions to incorporate xeriscaping and use native drought-tolerant plants.
3) SUPPORTING WILDLIFE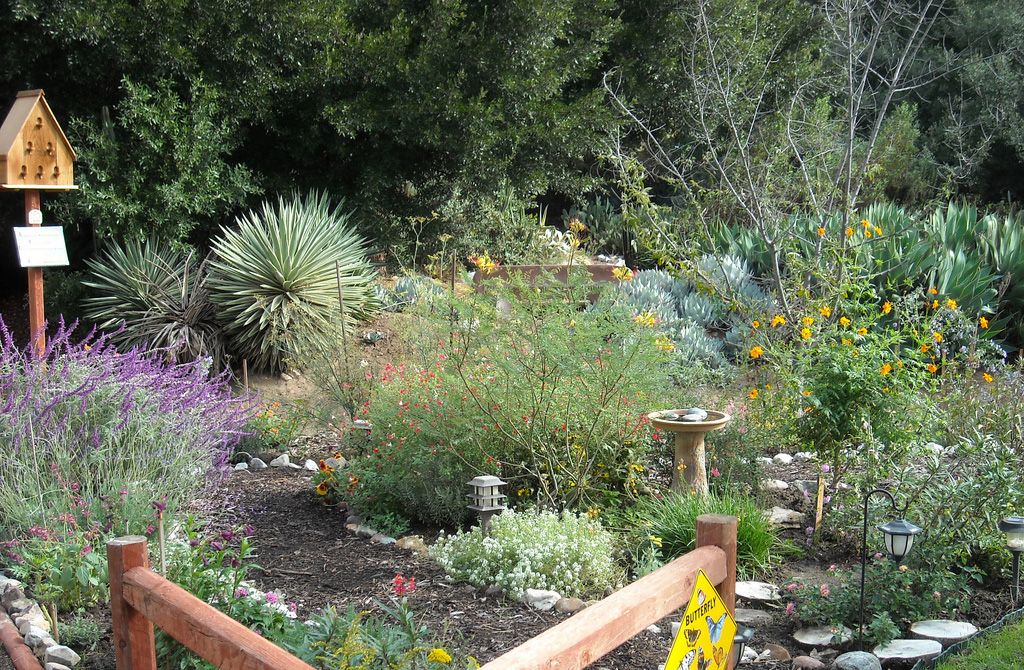 Native plants attract pollinators, which in turn support regional wildlife. Native plants shouldn't need fertilizer or pesticides, which is an ecological advantage. They'll also reduce erosion. An added bonus is that native plants should flourish in your landscape, whereas other plants can struggle without the right temperature, light, soil, and rainfall. A garden design that looks natural will invite wildlife. Adding water features allow wildlife a place safe to drink. Shrubs and trees can provide them safety from predators.
4) BRINGING THE INSIDE TO THE OUTSIDE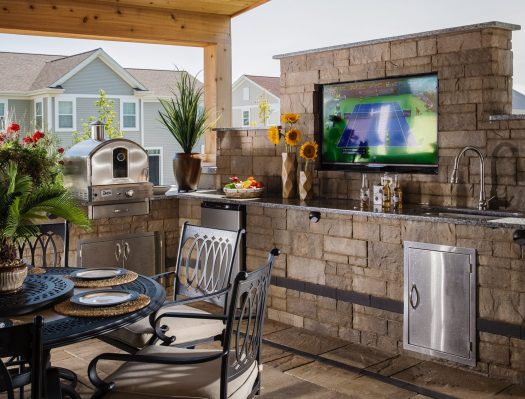 Since most of the world has spent much of the past 2 years at home, homeowners have begun to bring the inside to their outside areas by building outdoor kitchens, fireplaces, and pergolas that can be curtained off to create a private room. Some elaborate outdoor living rooms even include televisions, refrigerators, and outdoor sofas. Tall shrubs strategically planted can add privacy, while strings of light can add ambiance. Wanting the comforts of home just steps away from home is a lasting trend as people use their yards more.
5) VERTICAL GARDENING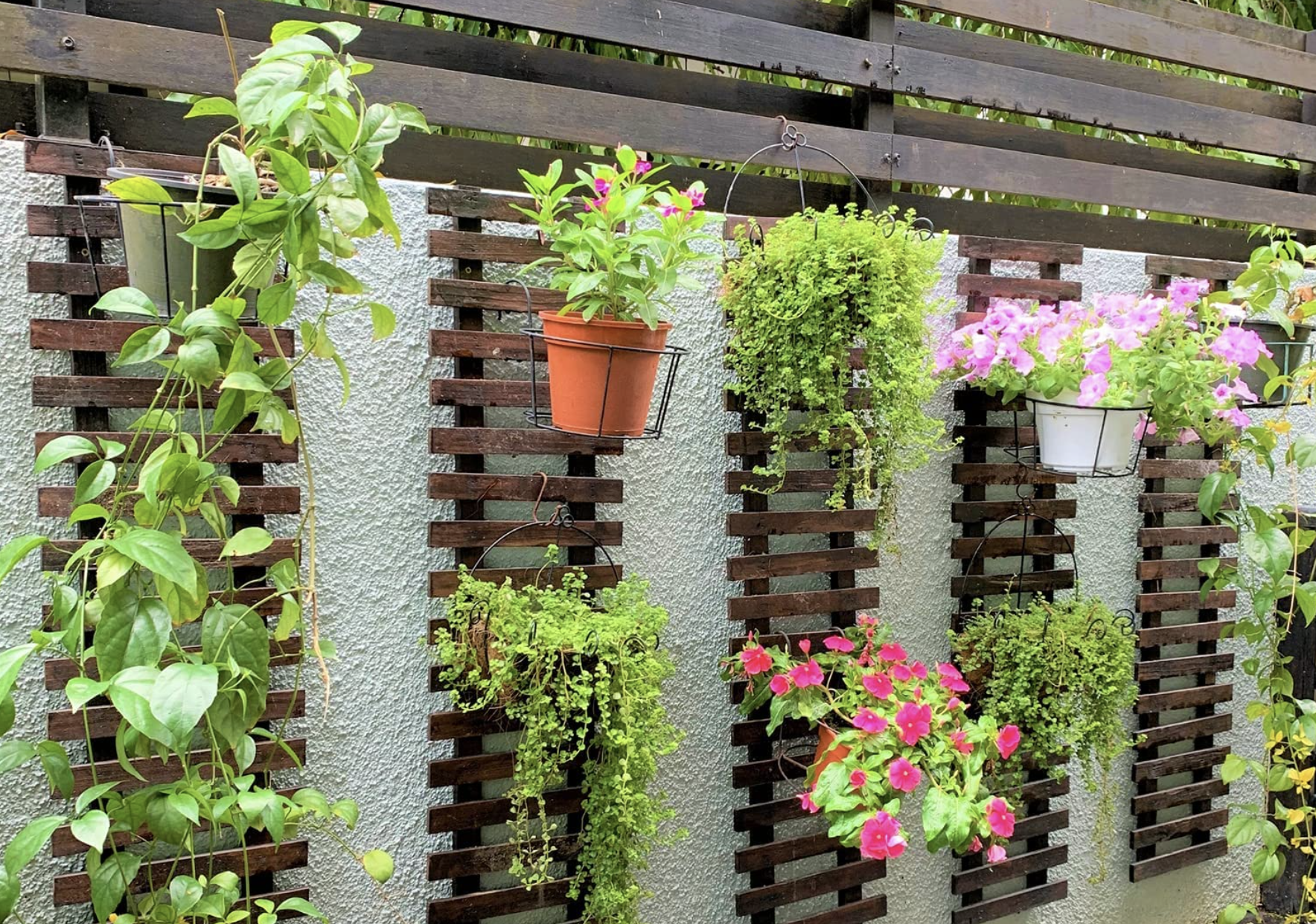 Not everyone has a large yard, but that doesn't mean you can't still have a garden. Gardening is going vertical with living walls—and even up on the roof. In vertical gardening, use structures such as trellises to grow flowers, and even vegetables. Balcony gardens are also back in a big way, thanks to window boxes and stackable planting.