Before You Sell: 5 Easy Curb Appeal Improvements To Help Fetch Top Dollar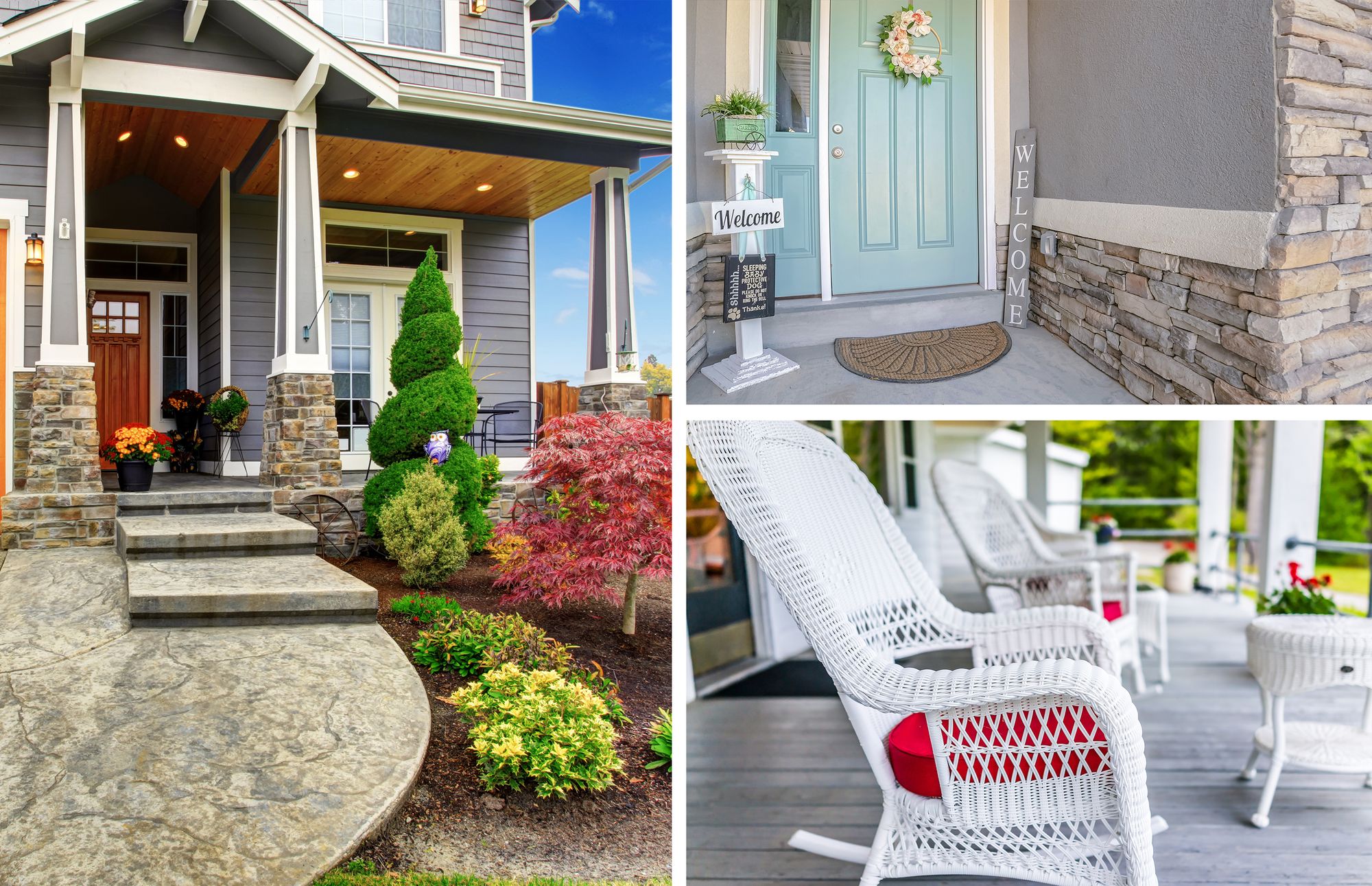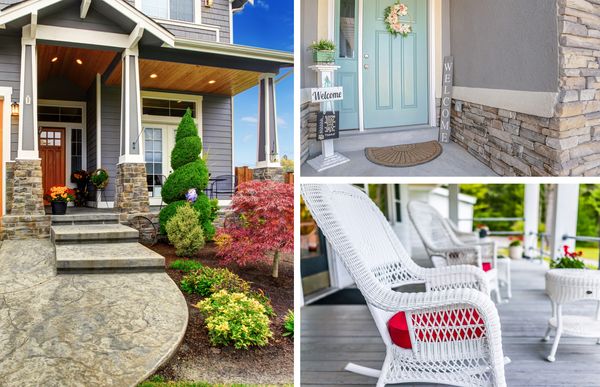 When selling your house, you want to make a good first impression to potential home buyers. The best way to do that is to make your home's curb appeal positive and inviting. Here are some easy do-it-yourself curb appeal tips that will help wow buyers before they set foot in your home.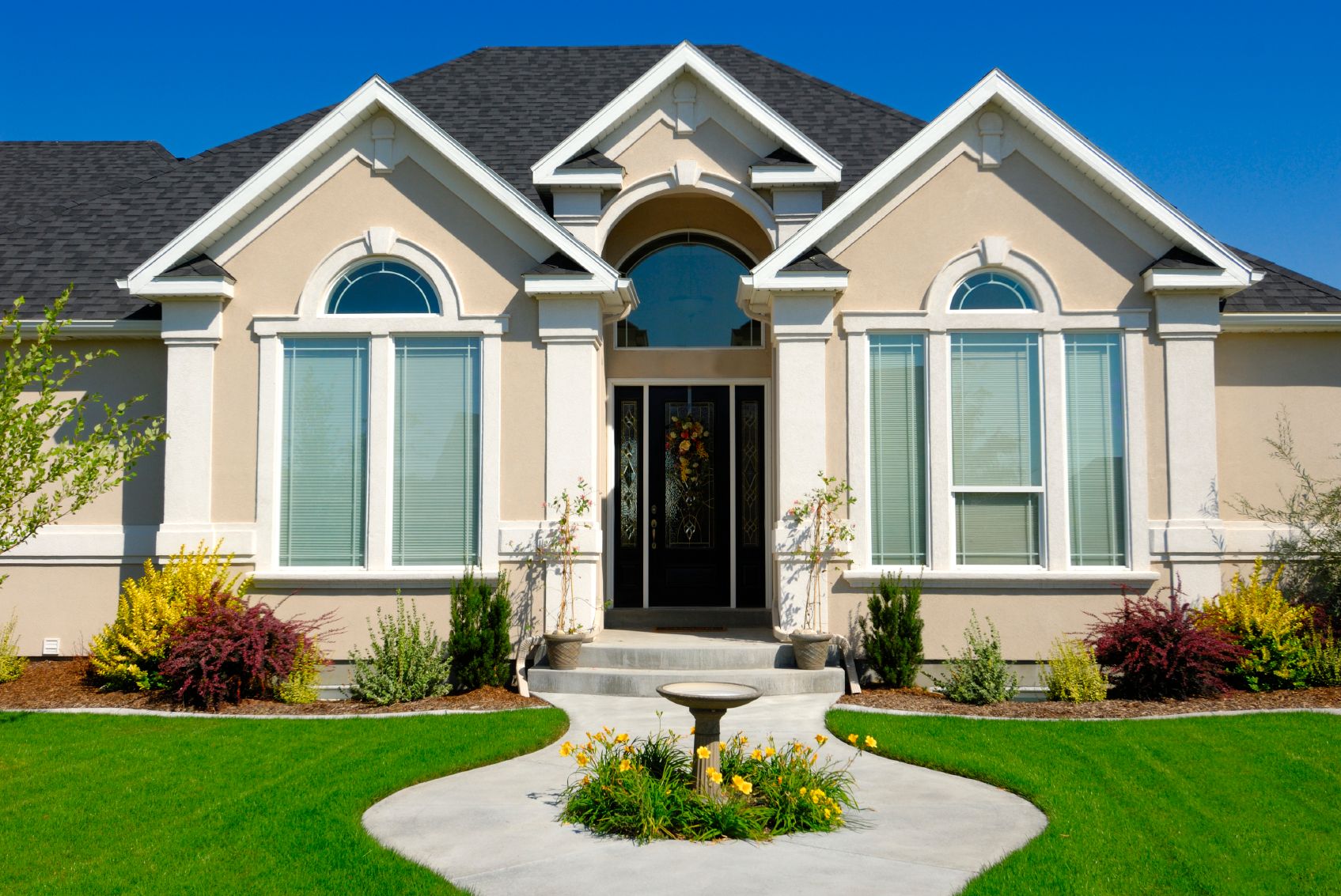 1. Tidy Up The Landscape
It's important to see your home as a prospective homebuyer might see it on his or her first visit. Note landscaping that needs to be trimmed and investigate your mailbox and the sidewalk or driveway leading to your property for cracks, weeds and unsightly debris. Trim landscaping and make any repairs to cracks to help your home look in tip-top shape.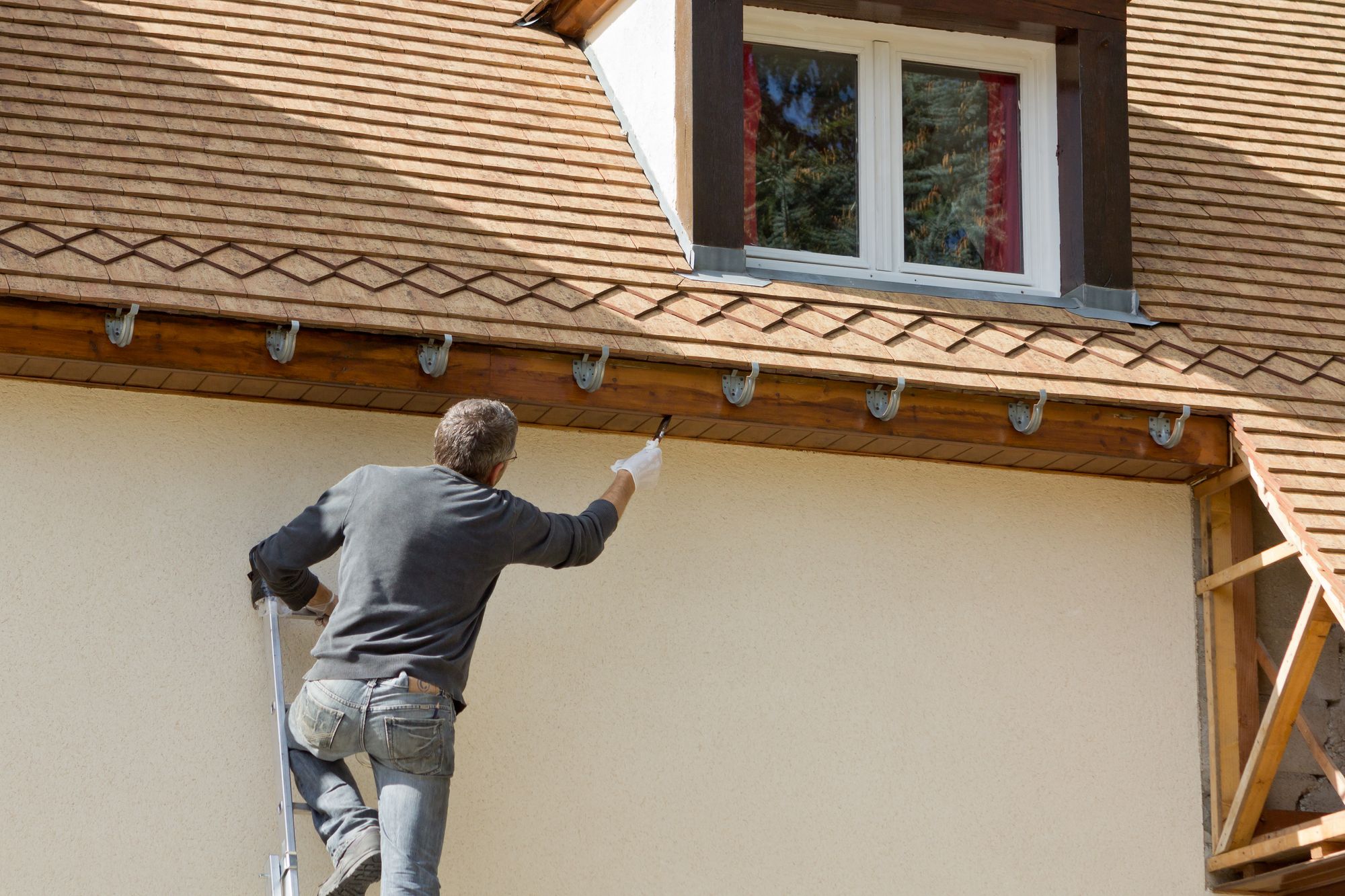 2. A Little Paint Goes A Long Way
Fresh paint can really spruce up your home and is an affordable project, as paint costs about $25 per gallon. Depending on the size of your home, set aside at least two full days to paint.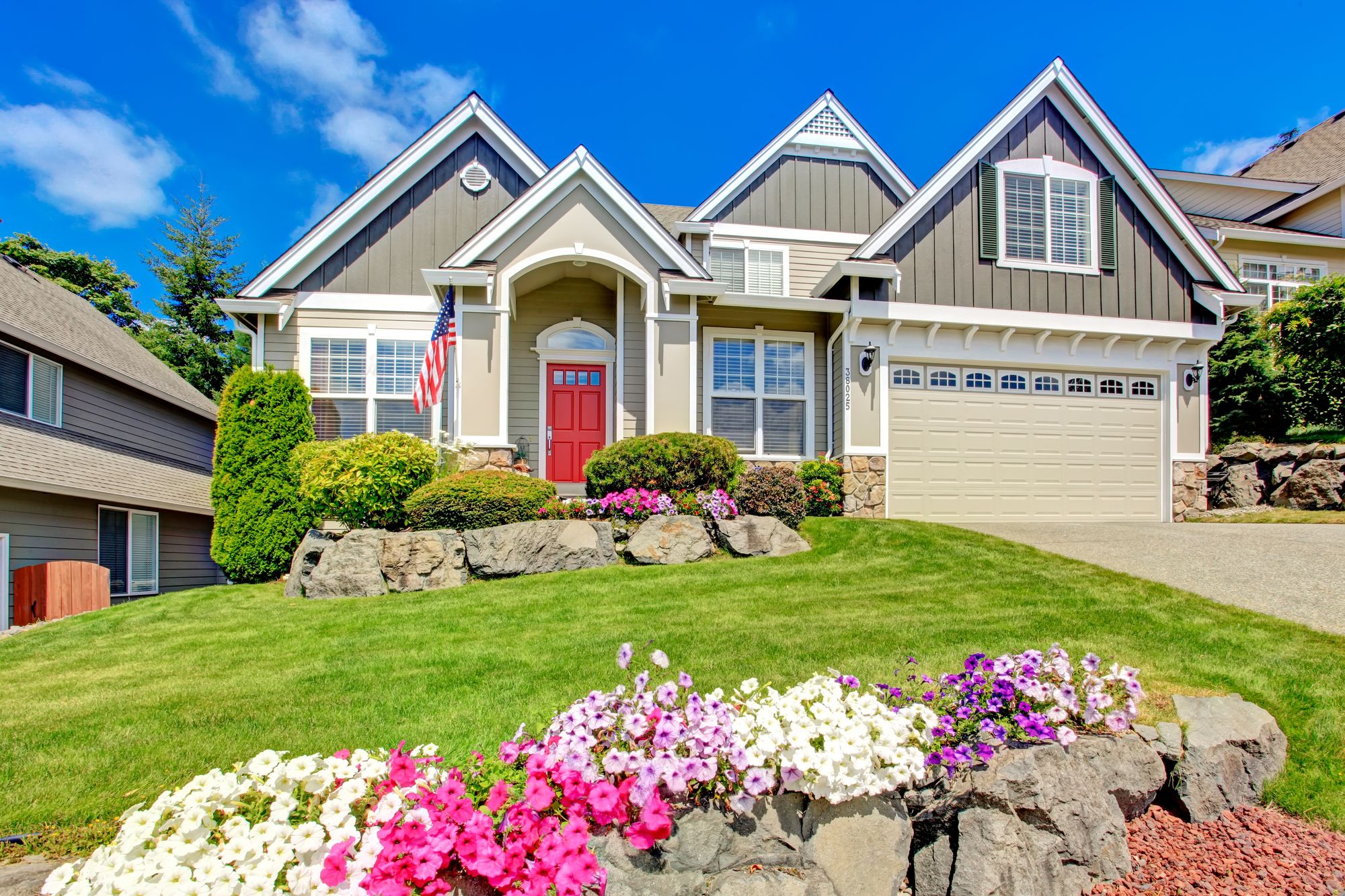 3. Add A Splash Of Color With Flowers
A quick, easy, low-commitment way to bring color to the outside of your home is by adding flowers. Flower boxes in your home's windows or on the front porch will bring loads of curb appeal and delightful colors. Plan to water your flowers and maintain them so your home looks its best while it's on the market.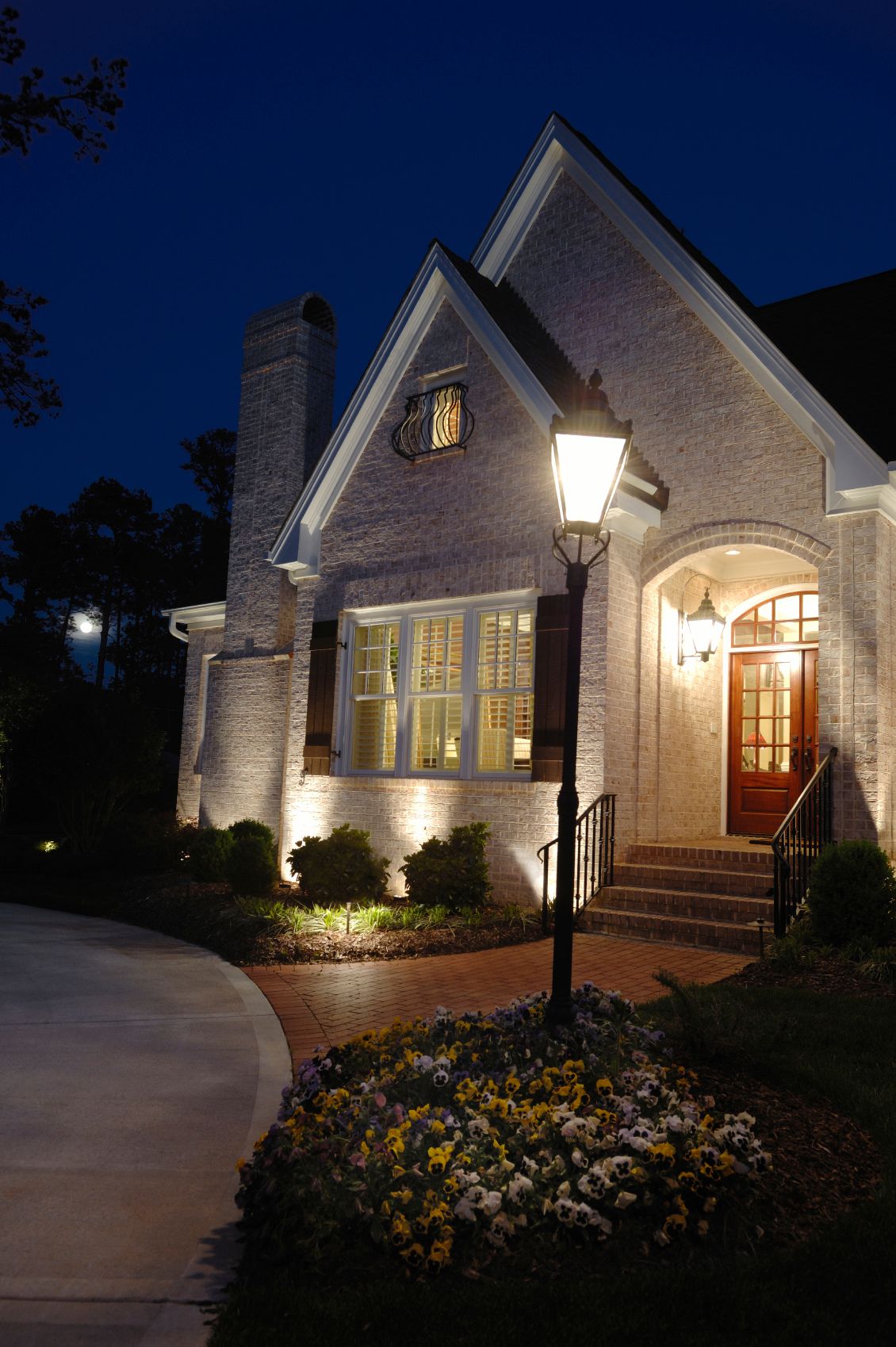 4. Light Up Your Exterior
New light fixtures can quickly update the look of your home and amplify your curb appeal. When you buy new fixtures for your house, consider function as well as style. Make sure to choose lights that will provide adequate light for your entryway. For easy installation, choose fixtures that mount to the wall the same way as your existing fixtures.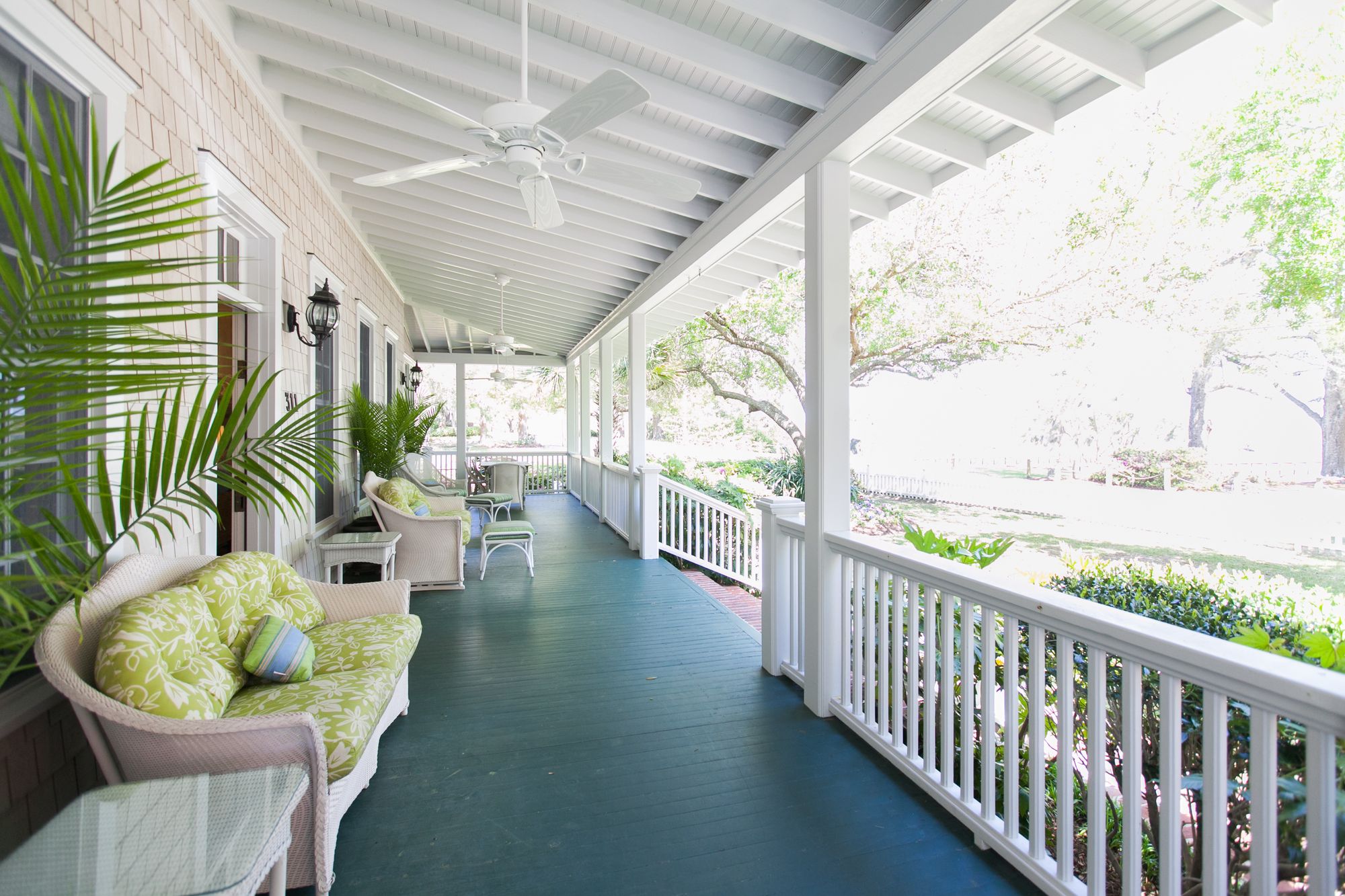 5. Inviting Front Entry
An inviting front entry is a great way to welcome potential homebuyers. Consider adding a new coat of paint or wood stain to your front door and polish or replace metal finish door hardware. Fresh cushions on your garden furniture and a new welcome mat can add color to your porch and welcome potential homebuyers without breaking your wallet. This will help create a welcoming ambiance before buyers open the front door!