What Will The Housing Market Look Like In 2022?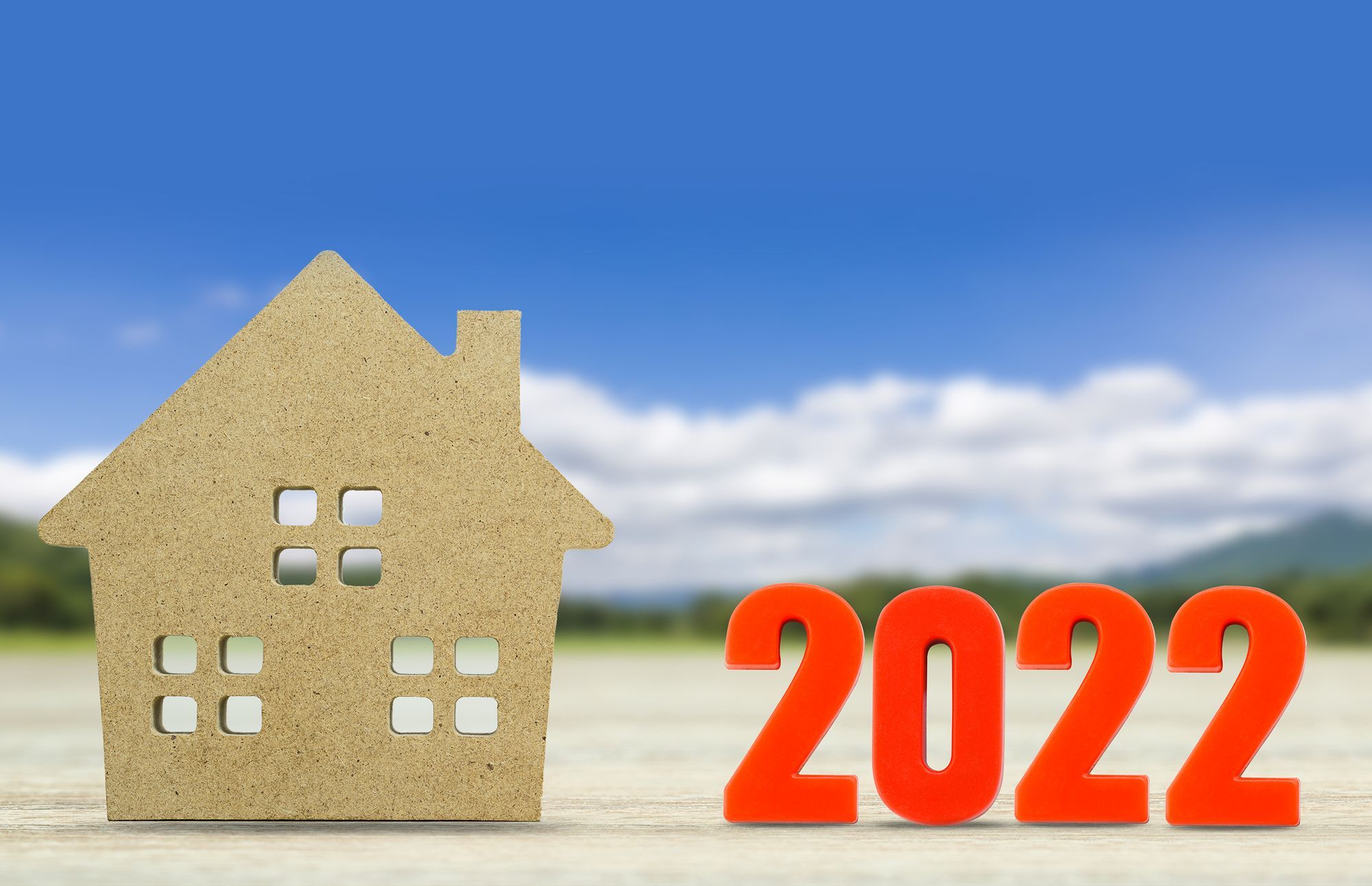 Due to a perfect storm, the housing market has had an outstanding year in 2021, with record low-interest rates, remote work allowing buyers to sprawl further away from their workplace, and a demographic wave of first-time millennial homebuyers entering into the market. The housing market in 2021 had the highest number of home sales in 15 years.
Homeowners saw a market in which their properties sold rapidly and frequently above the asking prices, as numerous home buyers fought for the winning bid. Home prices have been increasing in the mid-single digits for many years. However, from August 2020 to August 2021, a 12-month record was set for a home price appreciation of 19.9%. Recent double-digit price rises reflect the convergence of exceptional demand and chronically low supply. Prices are increasing as a result of enough money on the sidelines and very low mortgage rates. The improving economy and the approaching peak homebuying years of millennials are driving a residential housing boom.
The housing supply is now at its lowest level since the 1970s, due to millennial homeownership and other factors such as rising building prices and real estate speculators snapping up starter homes. Buying activity, as measured through mortgage loan application volume, increased for the third consecutive week in November, indicating that housing demand remains robust, despite the approaching traditionally slower holiday season.
So what does 2022 have in store for the real estate market?
Currently mortgage rates continue to be at record lows and a lack of available inventory are still sustaining the US housing market's demand. While affordability concerns continue to grow, low mortgage rates, increased savings, and a strengthening job market all contribute to making homeownership more accessible to a wide number of prospective buyers.
When looking at the future, neither Zillow nor Goldman Sachs foresees the demographic wave of first-time millennial homebuyers letting up.  According to their forecasts, there won't be enough homes to satisfy all of that demand next year. Zillow is projecting home prices will rise 13.6% between Oct. 2021 and Oct. 2022.
However Fannie Mae and Freddie Mac are predicting that U.S. home price growth will fall back closer to the historical average. They feel home price growth will be around 7-7.9%, which is slightly higher than the historical norm, getting chopped down by rising mortgage rates.
Overall most agree the market will remain hot, as it will take a long time to regain inventory. But they also agree competition and prices should moderate somewhat compared to the past year.