2021's Hottest Interior Design Trends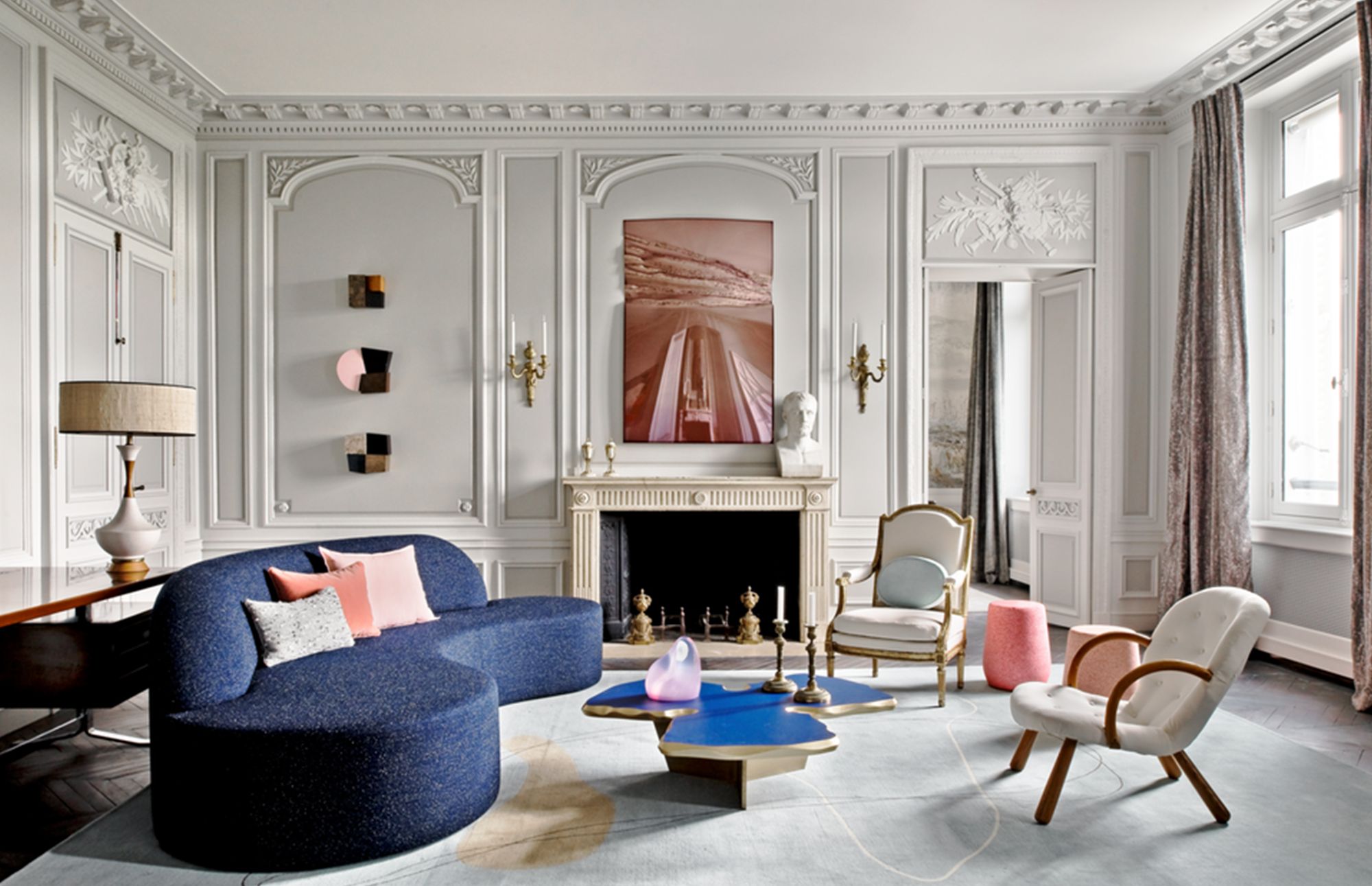 According to experts, interior decorating in 2021 is all about colors, art and plants. With everyone spending more time at home, people are rethinking their living space. For 2021 there will be two main themes: building a functional space, and creating a sense of calm and joy. Experts agree that the following trends will be big this year.
1) Blue Is Here To Stay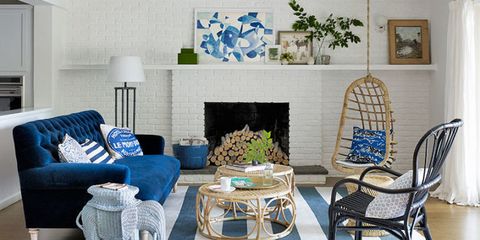 In 2020 Pantone named Classic Blue the color of the year, and it looks like it is here to stay. Interior designer, Vikki Long, says that there will be lots of navy and velvet blues to be found. By painting your walls a soothing color like blue, your room is instantly transformed into a place for relaxation and calm.
2) Let The Natural Light Shine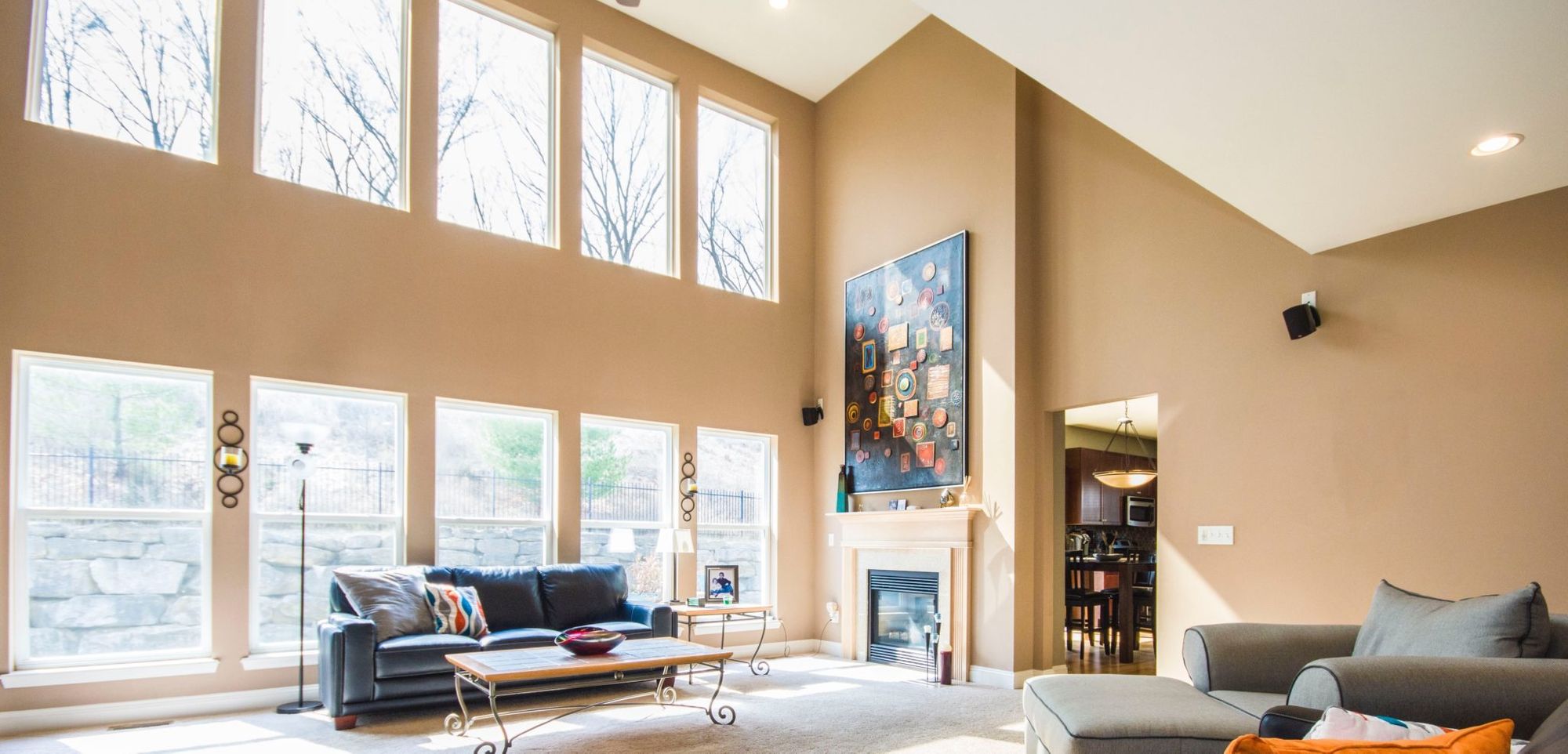 According to designer Michelle Martel, it is time to put away any heavy curtains. In 2021 there will be a focus on bringing as much natural light as possible into your home, especially during winter months. By hanging some blinds or sheer curtains, or even keeping your windows bare, is a great way to invite in the sunlight. "It's an easy and fast way to bring in some light and make our space feel so much more comfortable," Martel says.
3) Real Plants Are In And Fake Are Out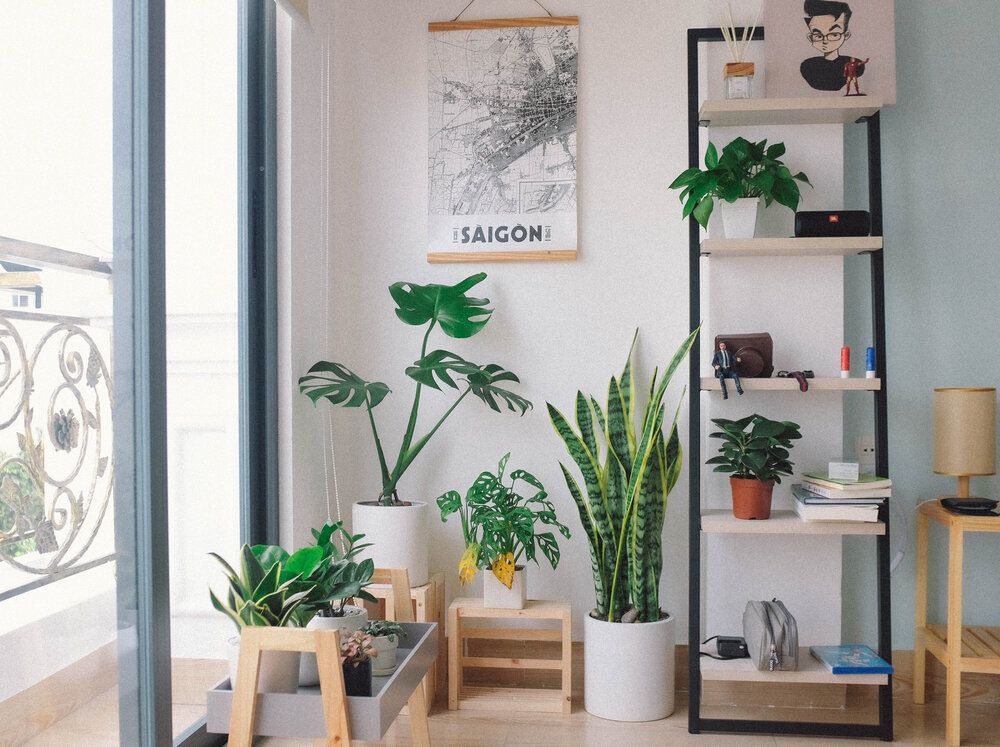 With more natural light in your home it makes perfect sense to turn your space into a plant paradise. Although faux plants are convenient, real plants can have a positive impact on your health by purifying the air and even improving your mood.
4) Keep It Natural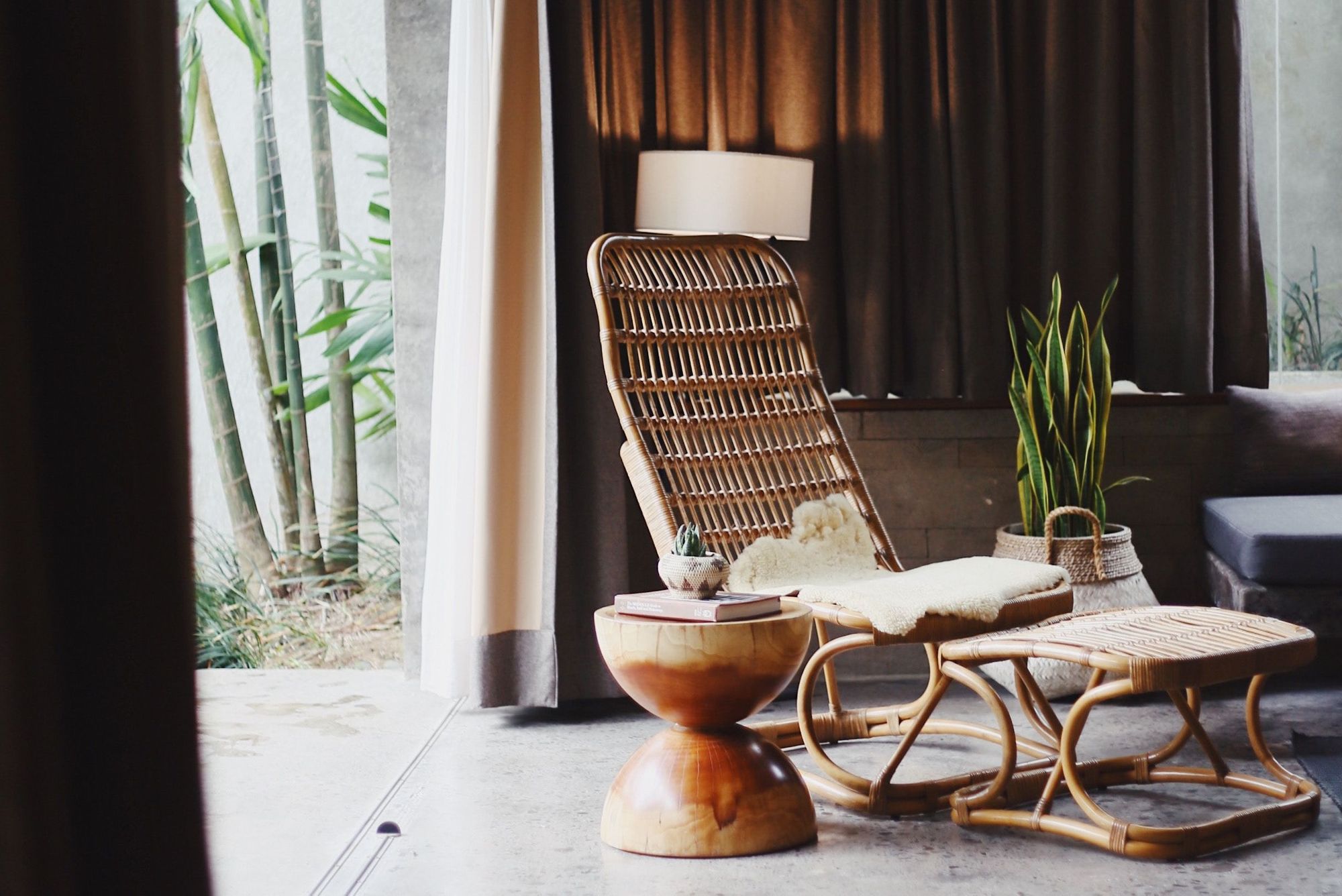 When it comes to adding accessories to your home, it is all about natural elements. Stick to earthy tones, terracotta vases, marble coffee tables, wicker baskets and wooden furniture pieces. These all work together to add texture and warmth to a room, creating a more organic look that can produce a relaxed, calm vibe.
5) Surround Yourself With What You Love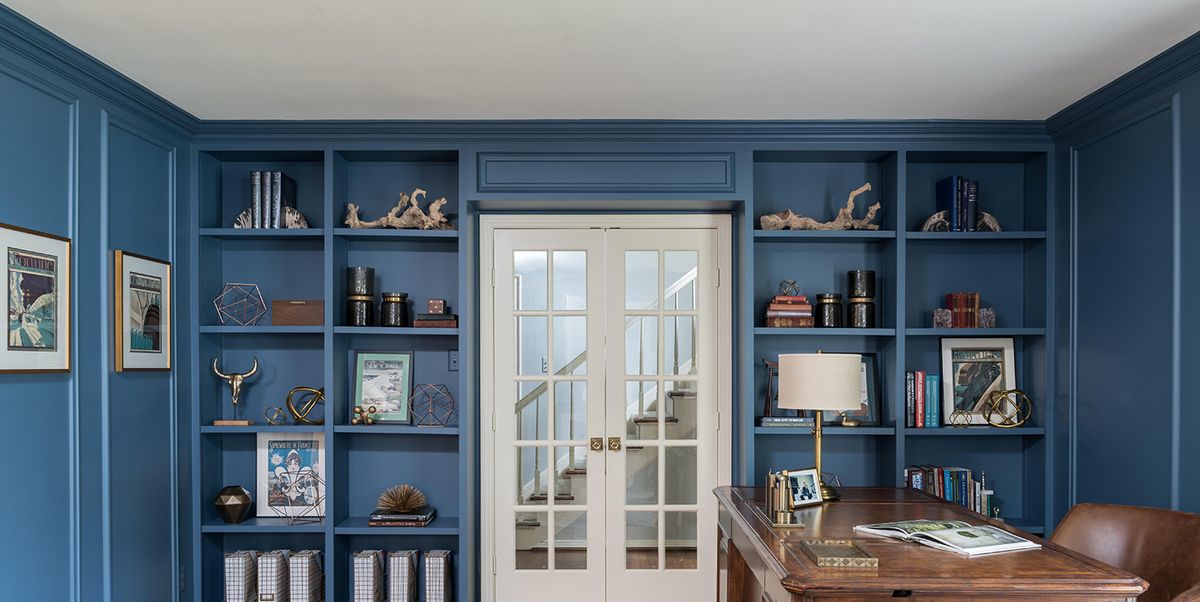 It's time to abandon the minimalism look, fil your room with accessories such as art, sculptures, knick knacks … basically, whatever objects speak to you. Just be mindful: your finished setup should maintain a polished, curated look—you don't want it to look like a bunch of junk on shelves. According to interior designer Natalie Papier, "People just want to feel like they're being wrapped in a warm hug when they walk into a room."
6) Wallpaper Is Back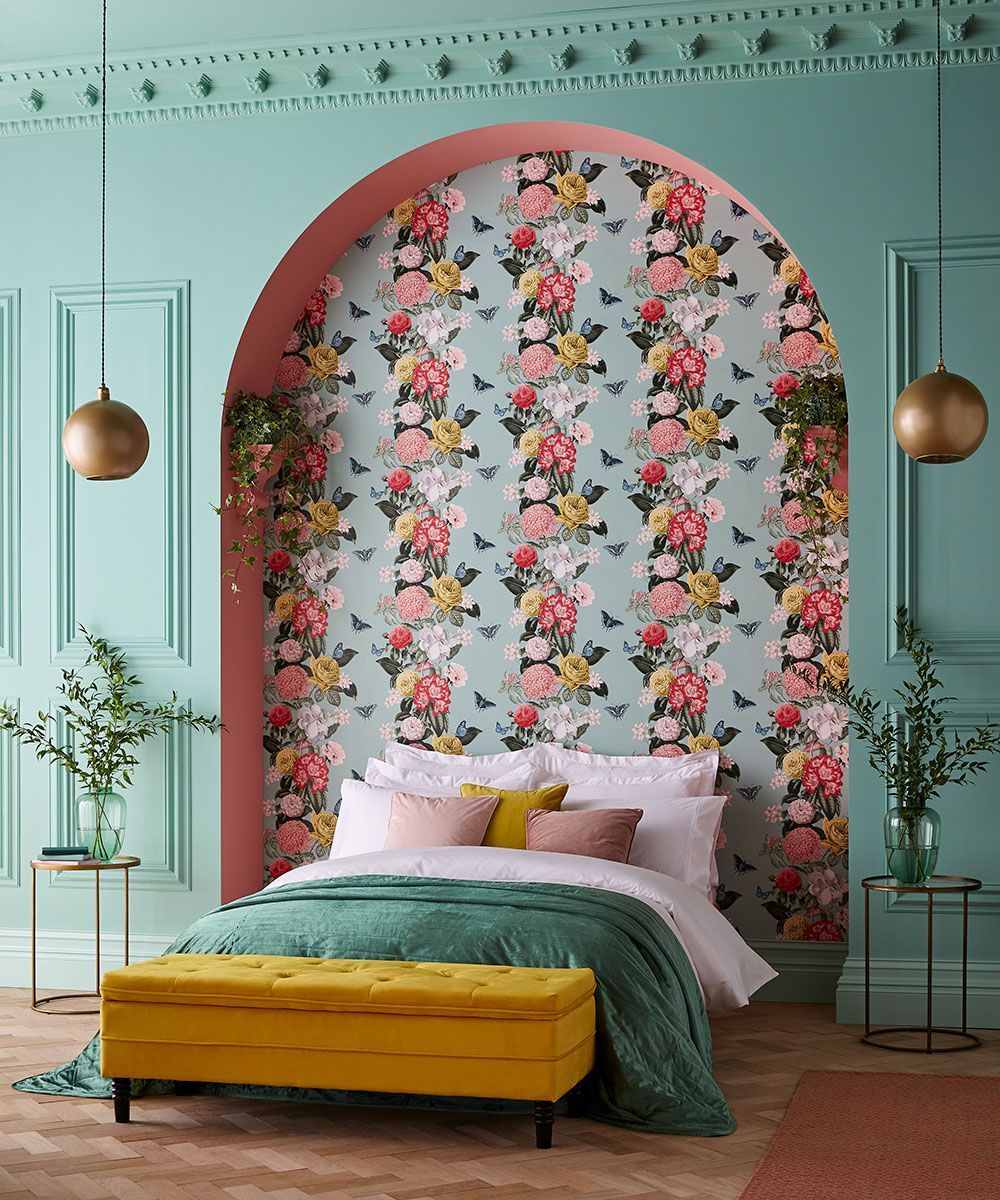 Wallpaper has been rising in popularity in recent years, but in 2021 it has made a full comeback. Wallpaper is being used in new ways such as: to create a statement wall, provide a colorful backing for cabinets or line your shelving. Wallpaper, particularly peel-and-stick wallpaper, is an excellent decor choice for renters and those who like to frequently change up their space.
7) Add Pops of Color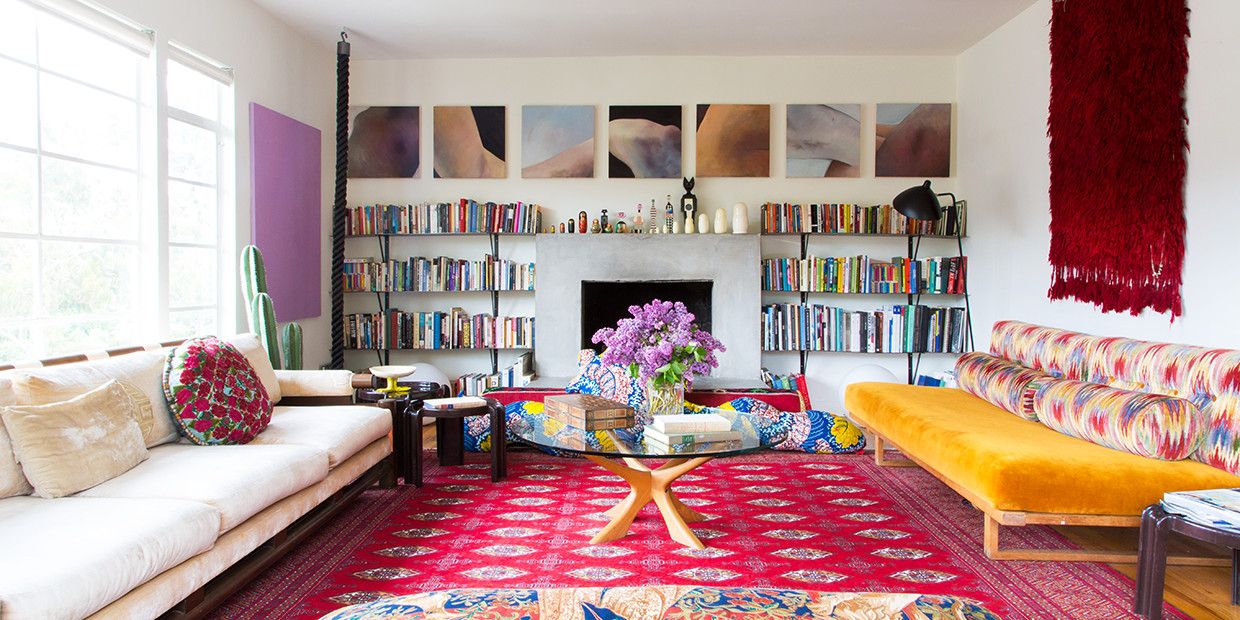 Another trend that is rising in popularity, is unconventional ways to add color and make your space more joyful. These fun, unexpected color bombs infuse your home with personality. And (most importantly) they can cultivate a sense of happiness when you're at home.
8) Go Grandmillenial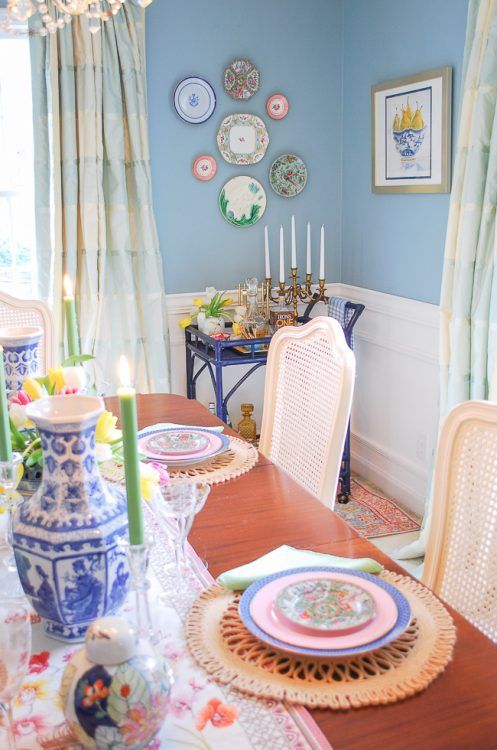 As a way to move away from the mid-century modern look, more people in 2021 are turning to "granny chic." This look is defined by velvets, brass and a mishmash of patterns, that when mixed together looks like they came straight from your grandma's house. Granny chic is a fun and sustainable way to style. You can find so many pieces at vintage stores or even upcycle your own hand-me-downs.