Cheyenne's 32nd Greek Festival To Be Held This Weekend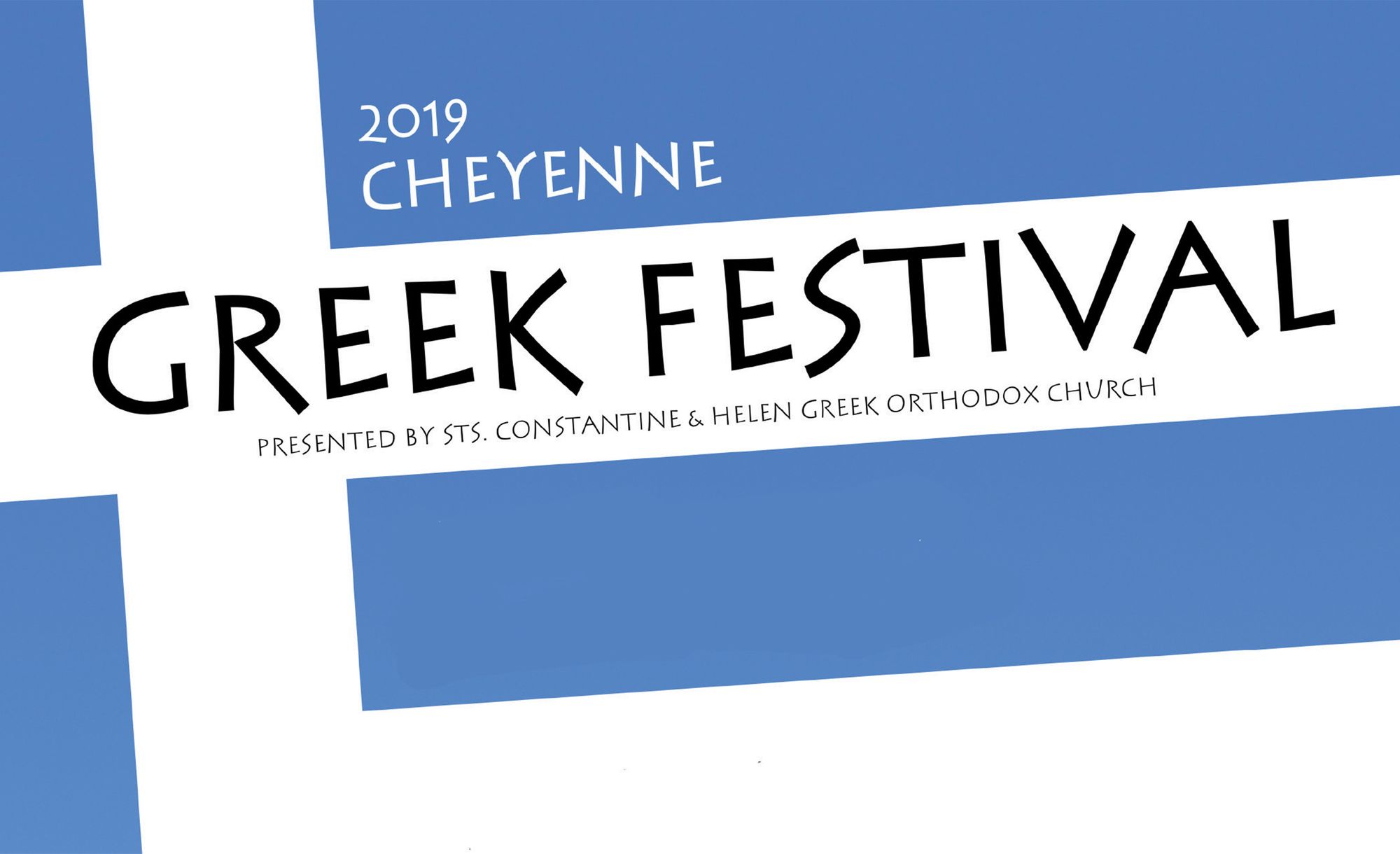 Don't miss the Cheyenne Greek Festival on September 13-14, 2019 presented by the Sts. Constantine & Helen Greek Orthodox Church. The festival will be held at the Frontier Park Exhibition Hall on Friday, September 13th from 4:00 PM - 10:00 PM, and again on Saturday, September 14th from 11:00 AM - 8:00 PM. FREE admission and parking! OPA!
The Greek Festival, which was started as a modest bazaar at the Greek Orthodox Church, has become a cultural staple in Cheyenne. The festival brings the vibrant Greek culture to life with food, dancing, music and so much more! Come sample some delicious food to include: Gryos, Mousaka, Souvlakia, Baklava, Chocolate Flogera and the list goes on and on!
While you enjoy your tasty treats, you will be entertained by Greek dancers. Traditional Greek Folk dance will be performed by the Little Athenians of Cheyenne, and the Cheyenne Greek Dancers. These dancers will be dressed in colorful authentic costumes. Performance times are Friday at 6:00 PM, and 8:00 PM, and on Saturday they perform at 12:30 PM, 3:00 PM, and 5:30 PM.
For more information about the Greek Festival visit cheyennegreekfestival.org