#1 Properties Own Tammy Grant Named Wyoming REALTORS Outstanding local REALTOR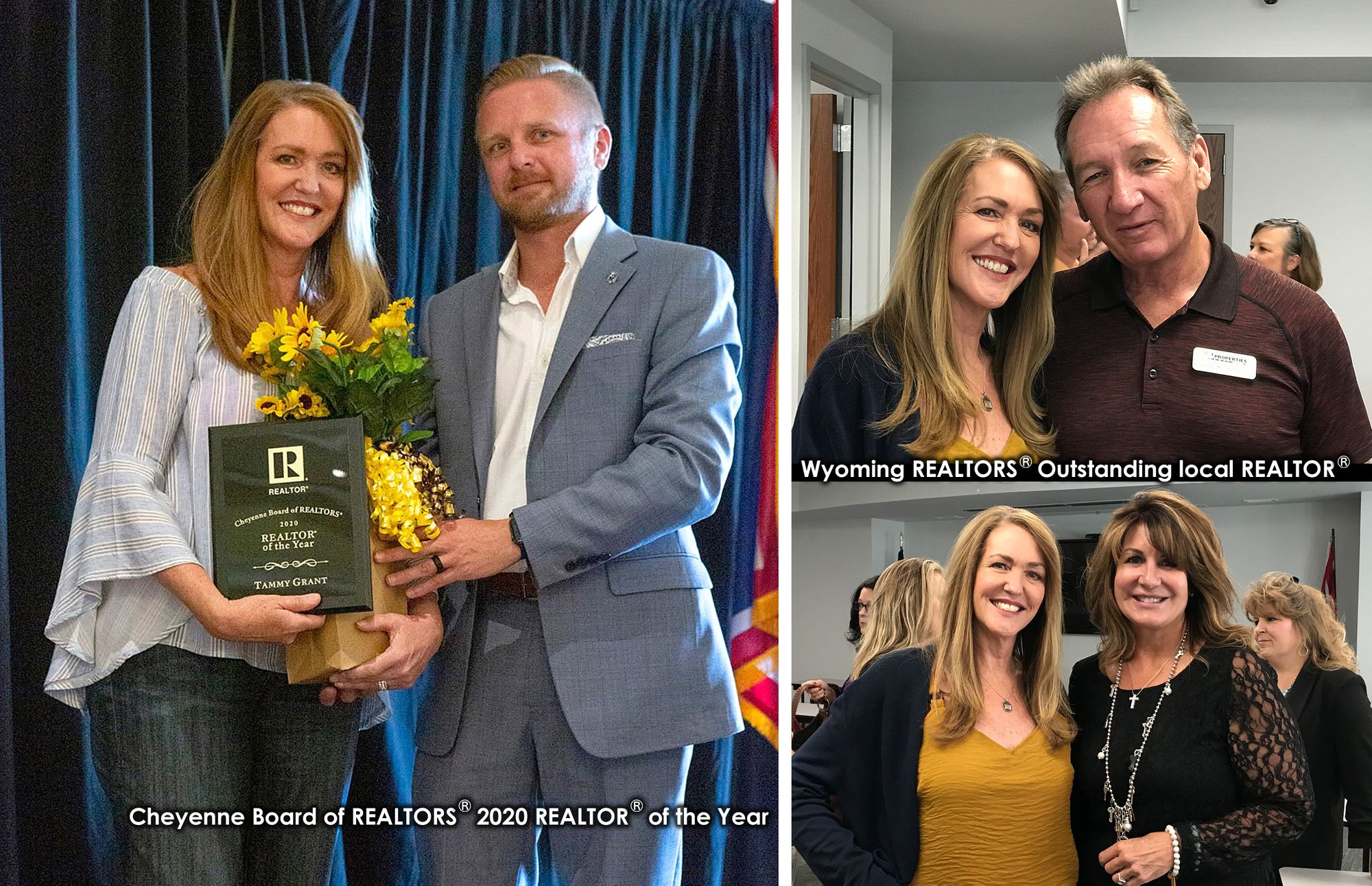 Tammy Grant, of #1 Properties, was just named the 2020 Wyoming REALTORS Outstanding local REALTOR. In August of 2020 Tammy was awarded the Cheyenne Board of REALTORS 2020 REALTOR of the Year. Upon receiving this honor, Tammy's name was then put into the hat for the Wyoming REALTORS statewide award. Tammy was chosen from the 14 recipients whom had received REALTOR of the Year in their own Wyoming communities. #1 Properties is extremely proud of Tammy, and would like to congratulate her on her two outstanding awards!
When it comes to real estate, Tammy believes that purchasing or selling a home should be a fun and pleasant event. With years of experience in customer service, she brings that same care, concern and excellence to every client she works with. Tammy is a Certified Residential Specialist - CRS - which is one of her proudest accomplishments. Less than 4% of all Realtors nationwide hold this designation.
Tammy always finds a way to give back to the community, and is a member of the following organizations:

• National Association of REALTOR
• Cheyenne Board of REALTOR
• 2-Year Director - Cheyenne Board of REALTOR2008-2010
• Treasurer - Cheyenne Board of REALTOR2010-2011
• Member Services Chairman 2008-2009
• Certified Residential Specialists
• Community Care Concepts
• Boys & Girls Club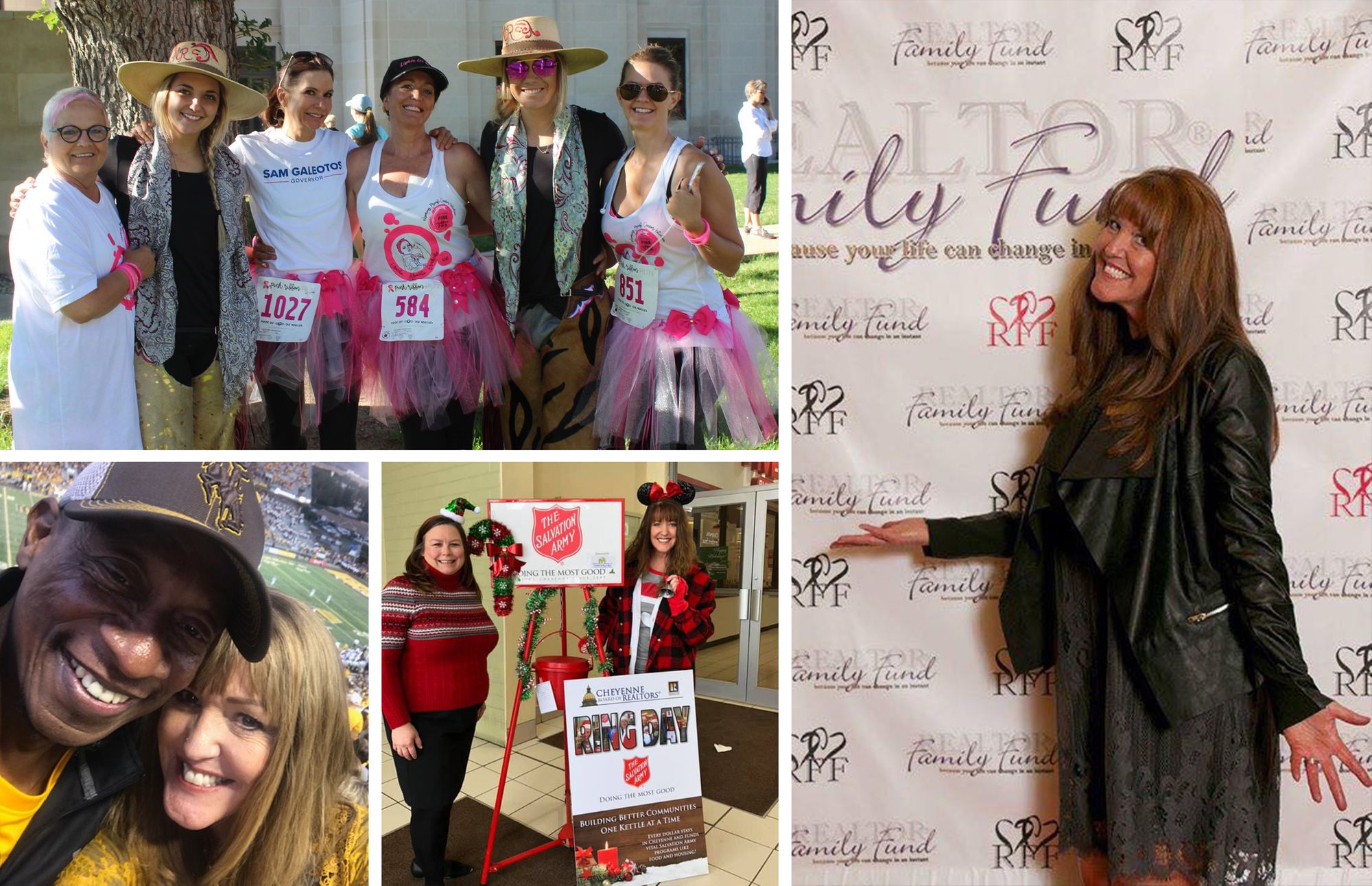 She was also a part of creating a non-profit organization called Community Care Concepts in 2007. Their goal is to assist local home owners with improvements needed due to illness, injury or need.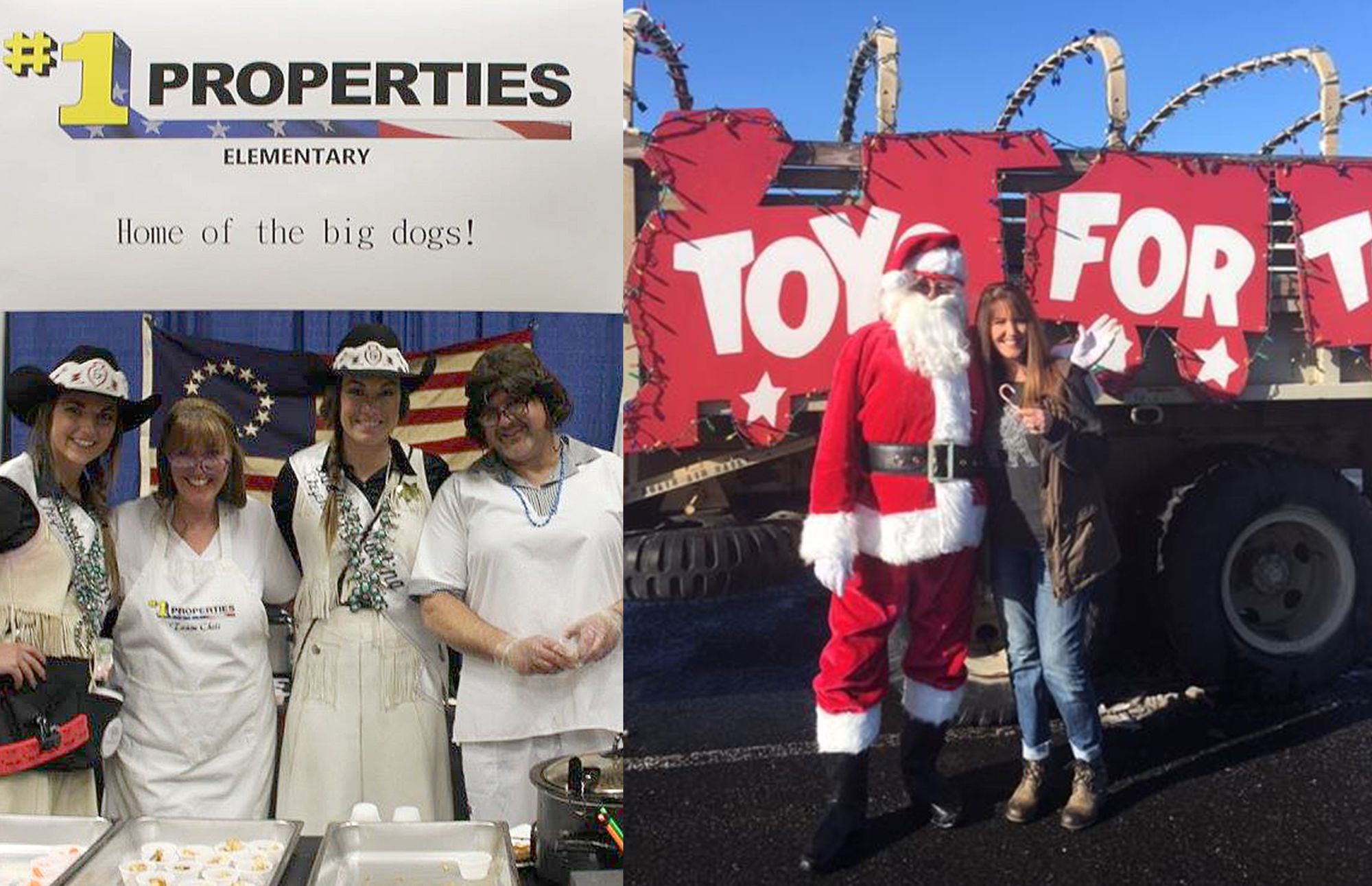 For Tammy nothing beats spending time with her husband and friends laughing the night away, except time with her granddaughter and children.