#1 Properties' Own Alicia Smith Wins Seat On Laramie County School District #1 School Board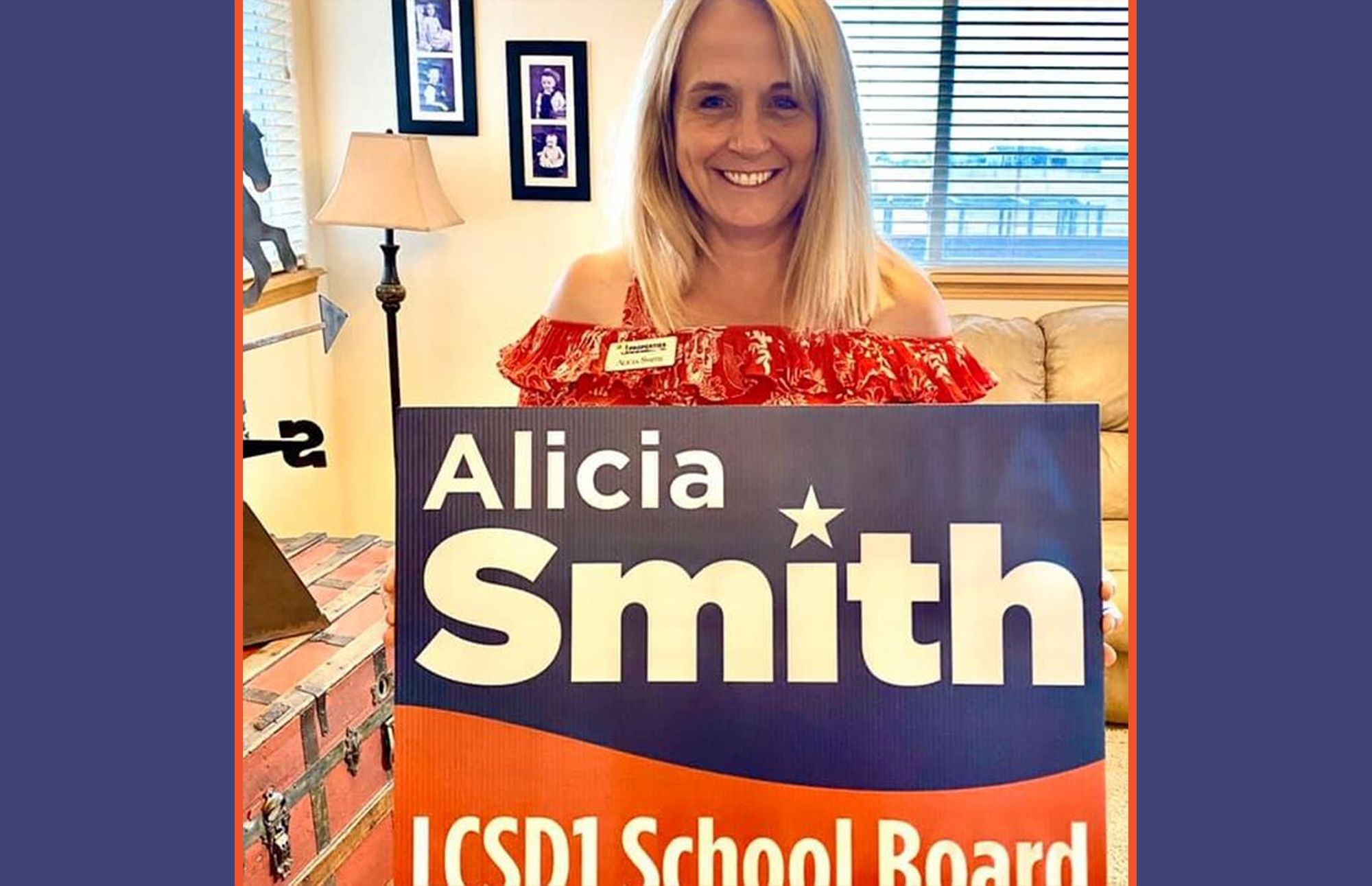 #1 Properties would like to congratulate over very own Alicia Short Smith for being voted in to serve on the Laramie County School District #1 School Board! We couldn't be more proud of her, and we know she will do an excellent job for the students and families of Laramie County.
Upon hearing the results of the election Alicia commented on Facebook, "Wow ... still pinching myself! I'd like to say a huge thank you to all who put their trust in me and voted for me to serve on the Laramie County School District #1 School Board for the next four years. I am so grateful for your support, and I will work hard to represent you and your families!"
Alicia and Darin, her husband, make up the Smith Group at #1 Properties here in Cheyenne. Alicia moved to Cheyenne in 1988 and later earned bachelor's and master's degrees from the University of Wyoming. She is currently on the parent boards for the Cheyenne All-City Children's Chorus and the Cheyenne East Frontier FFA chapter. She acts as membership coordinator for a local Boy Scout troop, sits on the LCSD#1 Parent Advisory Committee, and has served as a children's pastor (with Darin) in their church since 2012.
Darin and Alicia have five kids, ages 7 to 18 years old, as well as a horse, two big dogs, and chickens. They love spending time together as a family and attending the kids' many activities. They especially enjoy the kids' 4H sheep and swine livestock projects and the Laramie County Fair. The Smiths are avid Wyoming Cowboys fans who love wearing brown and gold and cheering the Pokes to victory!