#1 Properties Named Finalist For Excellence In Business Awards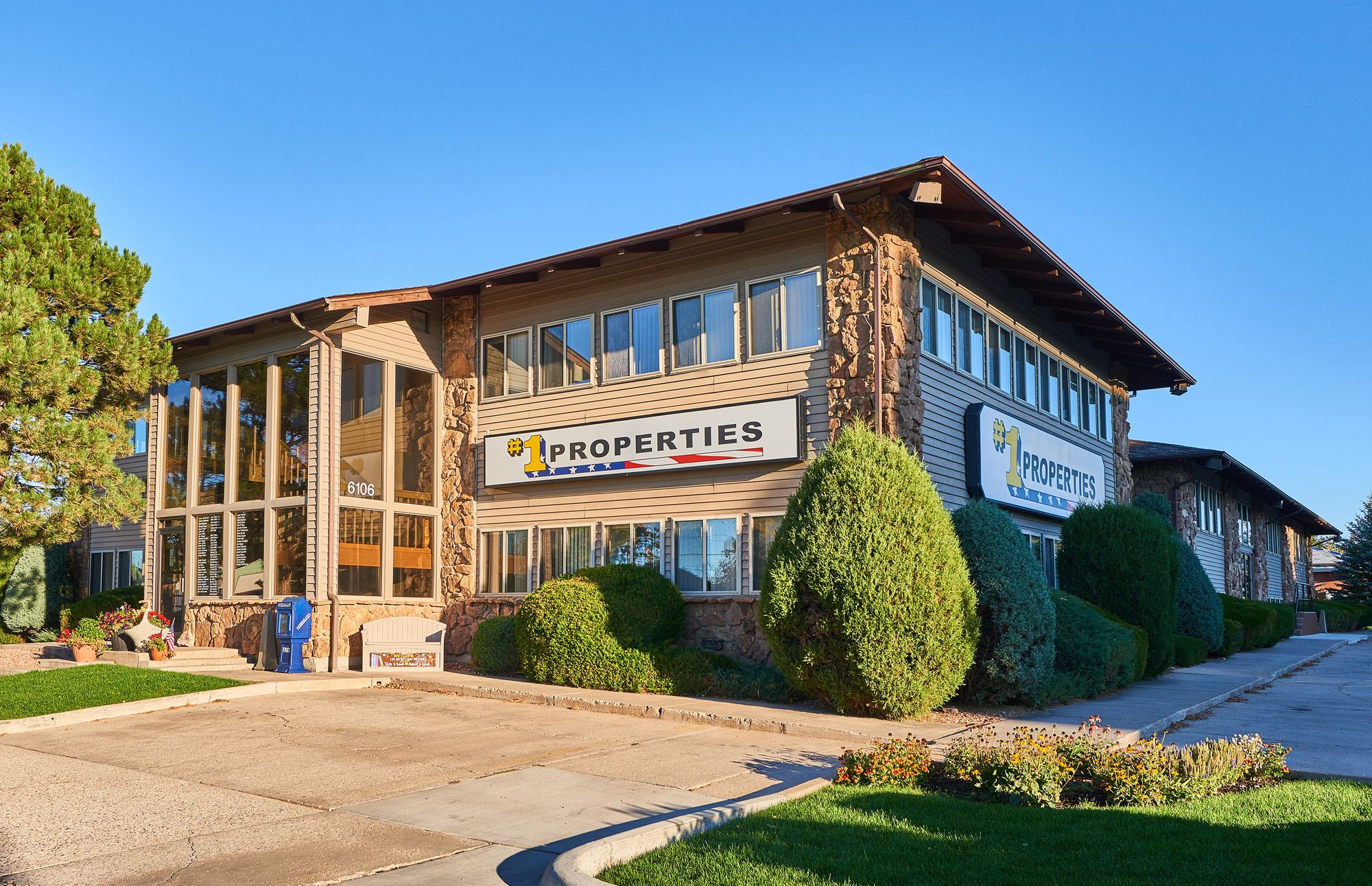 Each year the Greater Cheyenne Chamber of Commerce holds a banquet to celebrate outstanding achievements and excellence in business. There are six categories that will be awarded to include: the Chamber Spirit Award, the Emerging Leader Award, the Community Service Award, the Non-Profit of the Year Award, the Small Business Award, and the Large Business Award. This year #1 Properties has been selected as a finalist for the Large Business Award. Finalists for this award have made a tremendous impact on the Cheyenne area; they offer specialized services and are engaged in the Cheyenne community. Finalists must have 26 or more employees. The other finalist for the Large Business Award include Admiral Beverage, and  McGee, Hearne & Paiz, LLP.
Halladay Motors will serve as the presenting sponsor for this year's event which is themed "Driving Forward". The highlight of the evening showcases the finalists in the above mentioned six awards categories, along with recognition of the Chamber's Committee of the Year, Business Advocate of the Year, and culminating with naming the Chamber's Person of the Year. "We come together to recognize those businesses and individuals who have contributed to the success of our economy and community, and we communicate the Chamber's plan to drive forward together to maximize success in years to come," said President and CEO Dale Steenbergen.
Nominations for business awards were submitted by Chamber members, and the Chamber's Business Council narrowed down those nominations to the named finalists. "To be named a finalist is a sincere honor as we consider these nominees at the top of their individual and business performance," said Steenbergen.
This year's annual banquet will be held at Little America Hotel and Resort on June 11, at 5:30 p.m. For more information go to www.cheyennechamber.org or call 307-638-3388.
Congratulations to #1 Properties and all of the other amazing finalists nominated for this years Great Cheyenne Chamber of Commerce Business Awards!