Congratulations To This Year's Girl On The Run Participants!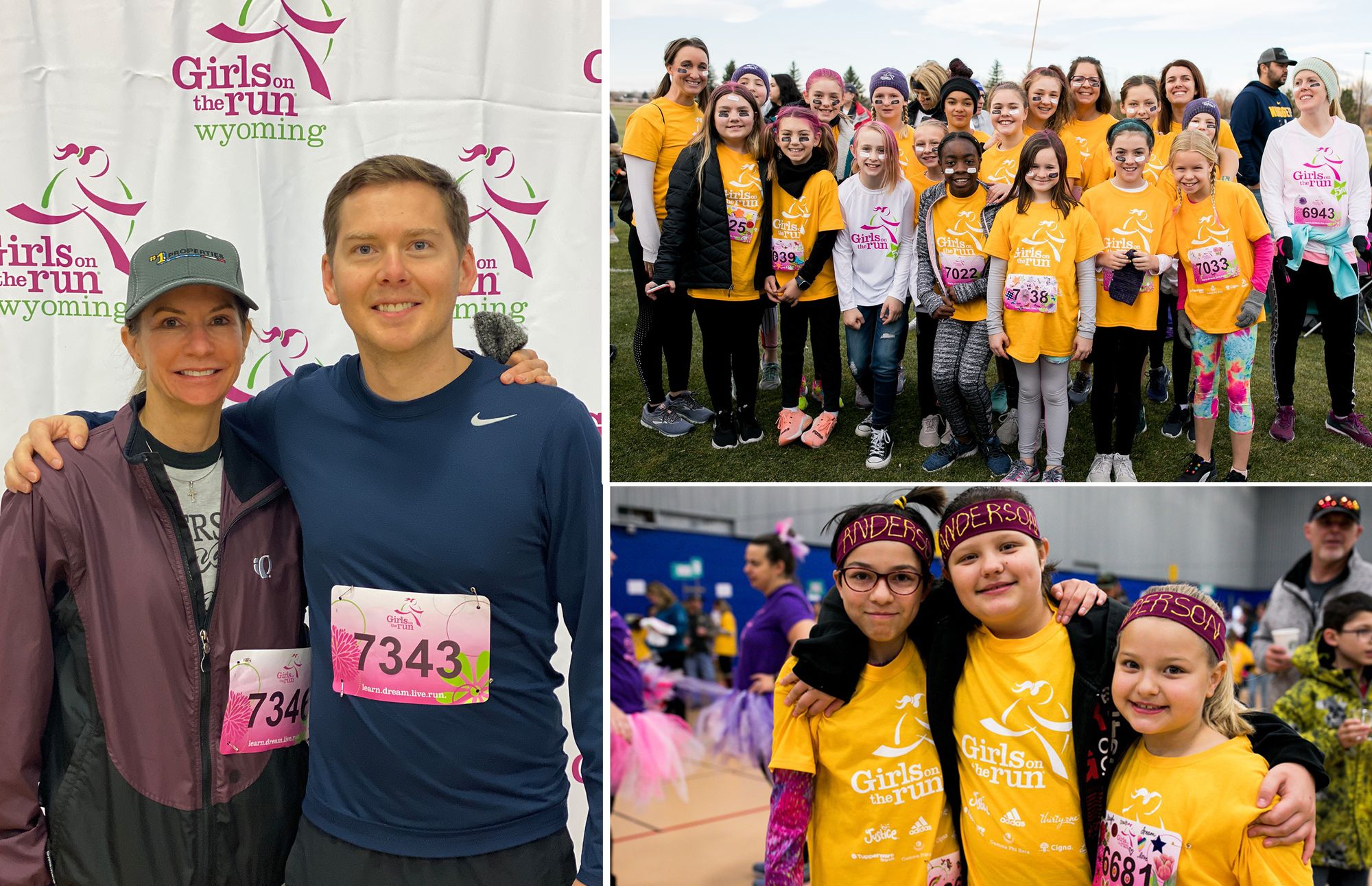 On Saturday the 16th of November, the 2019 Girls on the Run 5K was held at the LCCC Rec and Activities Center with approximately 700 runners participating this year. #1 Properties was a proud sponsor of this great event, and had our very own Dee Mores and Pat Rudd participated in the 5K run.
The goal of Girls on the Run is to inspire girls to recognize their inner strength and celebrate what makes them one-of-a-kind. Girls in 3rd-8th grade participated in a 10 week program designed to develop essential skills that will help them navigate the world, and grow an appreciation for a healthy and fit lifestyle. The girls also participated in a service project for their community, and then conclude the program by completing a celebratory 5K event.
#1 Properties was honored to help these girls find their full potential and confidence in who they are, and build healthy life-long skills. Hats off to all of the participants in this year's Girls on the Run 5K!