#1 Properties Gives Is Loving Being A Part Of The "My Front Door" Valentine's Fundraiser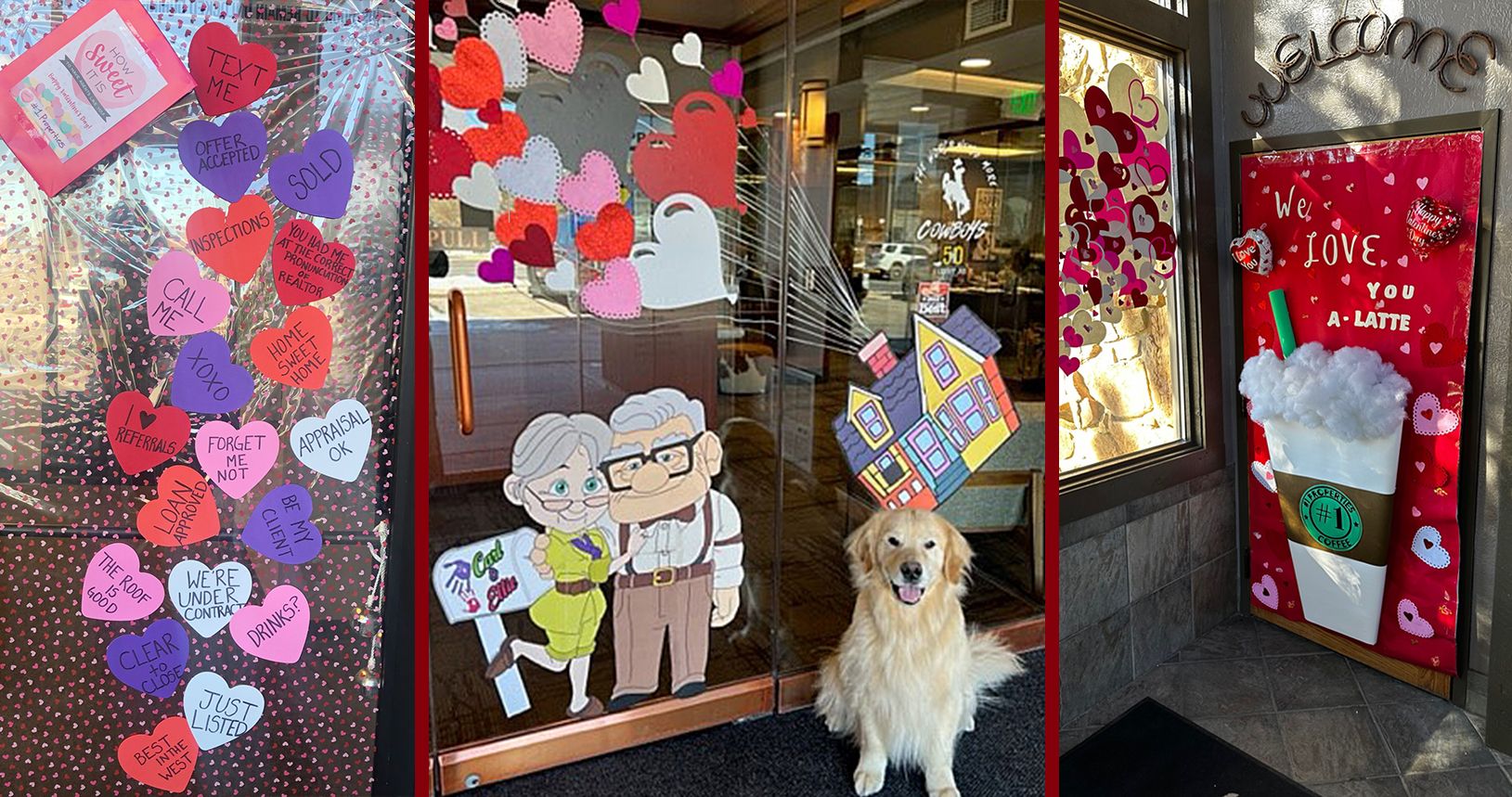 My Front Door is holding its 1st Annual Valentines Door Contest as a fundraiser for their organization. Doors are to be decorated in Valentine's Day décor, and judging will take place on February 14, 2023. There are five categories that can participate: Residential, Small Business, Children's, Non-Profit and Churches. There will be five prizes, one for each category to be handed out on February 15th.
#1 Properties got in the spirt of spreading love to our community by decorating our main entrance doors to our three office buildings. Our staff had a wonderful time designing and decorating the doors! We love being a part of helping such a great organization, and putting a smile on everyone's face that walks through our doors.
My Front Door helps Wyoming families' dreams of owning a home come true. They help educate, counsel and mentor participants in how to be successful in home ownership.