#1 Gives Is Honored to Support Safehouse Of Cheyenne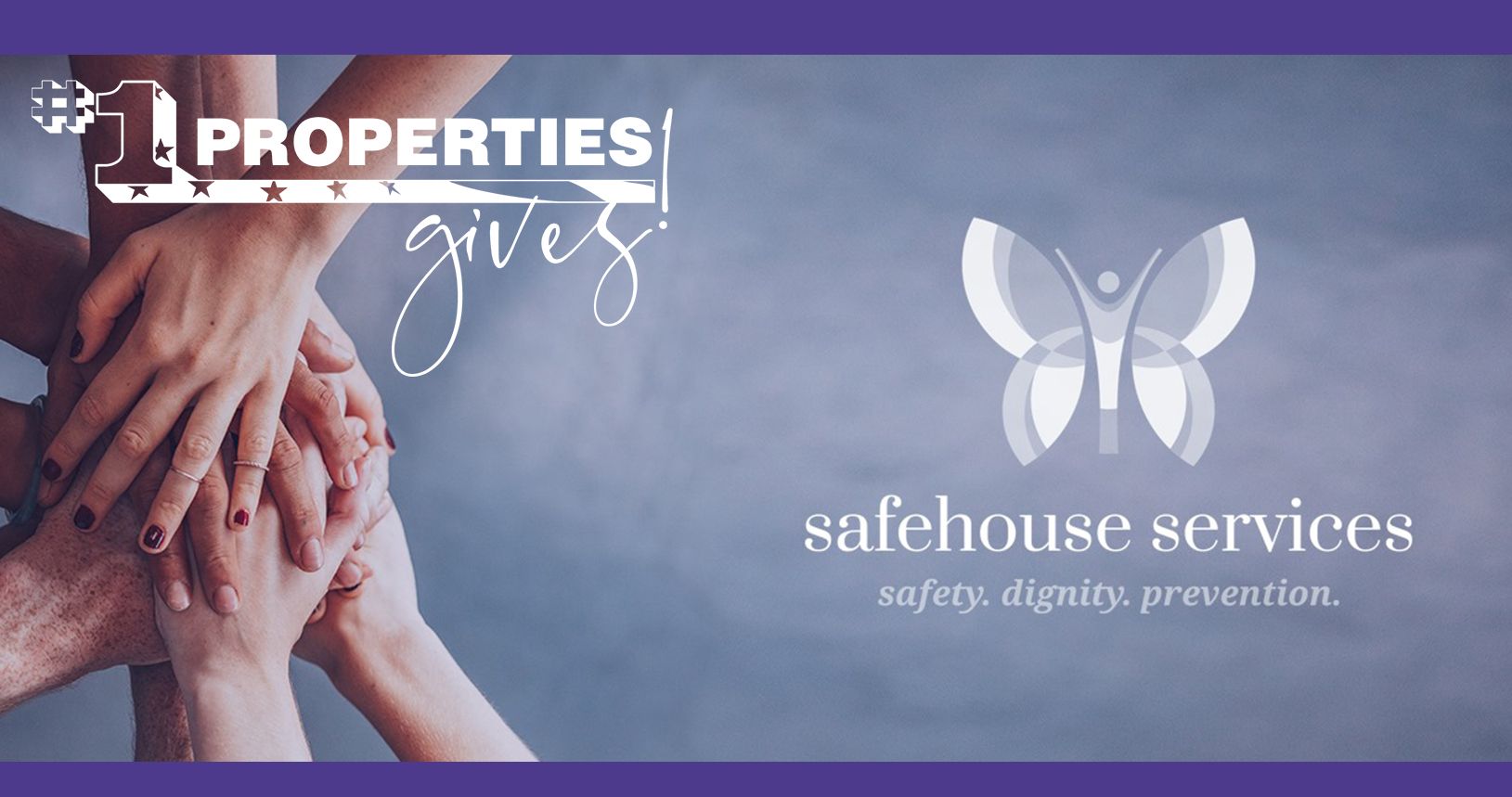 #1 Gives is proud to be a sponsor for the Safehouse Annual Benefit Luncheon this Tuesday, May 16th at the Cheyenne Frontier Days Museum from 11:30pm-1:30pm. The Keynote Speaker will be Lynne Boomgarden, a Wyoming Supreme Court Justice.
For the last 44 years Safehouse Cheyenne has given shelter, safety, and hope to our community. In 2022 they helped 1,036 victims by providing shelter and rides, helping with transitional housing, and assisting with filing protection orders.
Safehouse Services is a not-for-profit organization that operates a shelter, facilitates support groups and advocacy programs, assists with protection order filings, and provides 24-hour crisis care and safety planning. They provide a shelter and services to survivors of domestic violence, sexual assault, stalking, elder abuse and trafficking. They Advocate for healthy and supportive relationships and living situations free of violence and fear. Educate others about prevention and protection, and empower individuals and families to prevail over abuse.
Safehouse Services primary focus is on primary preventative initiatives that help individuals develop the skills to prevent abuse from occurring in their life, on protective initiatives to keep one safe and on track as they overcome abuse, and on guidance that helps them to change their life and prevail over abuse.